Award Winning Specialist Commercial & Domestic cleaning and Facilities Company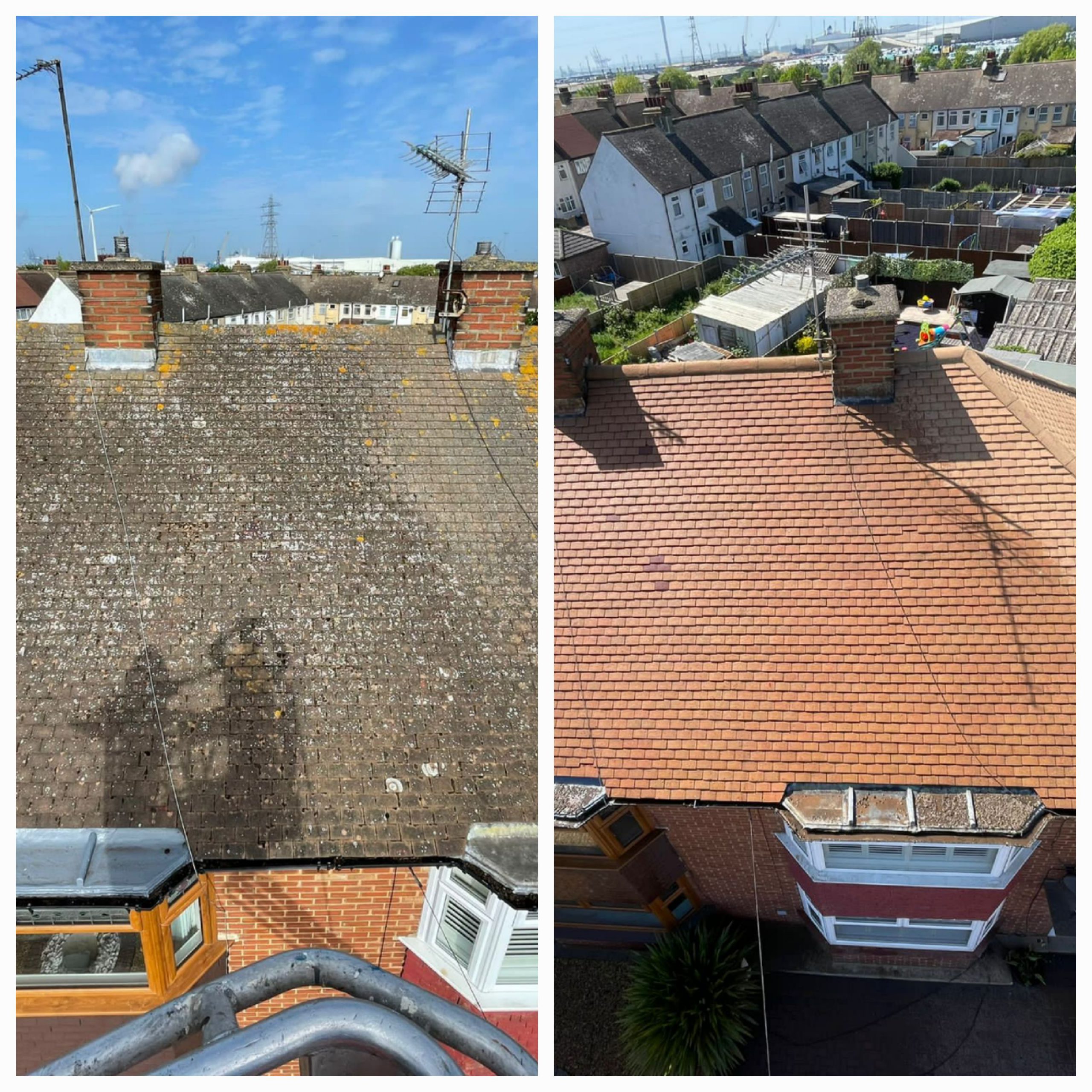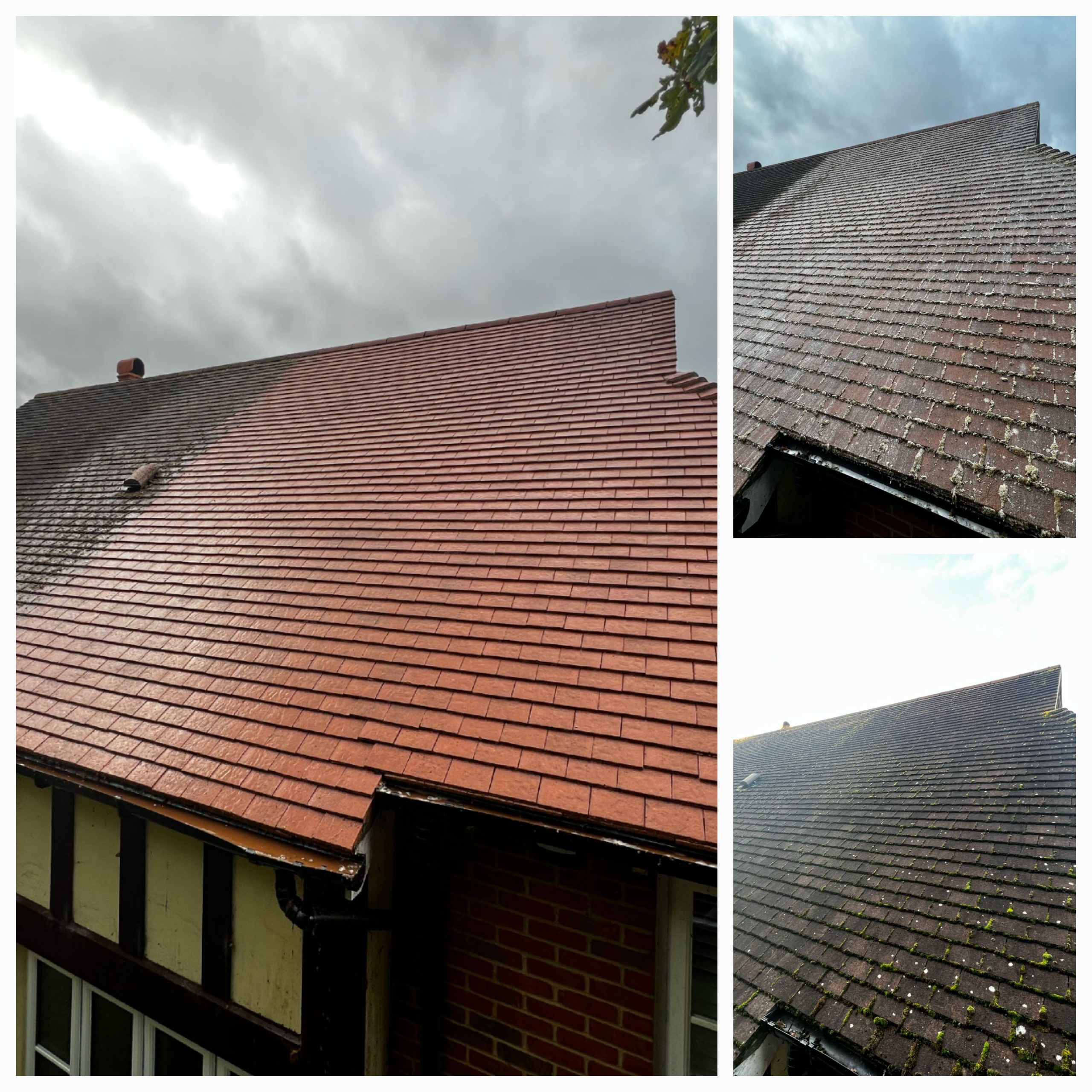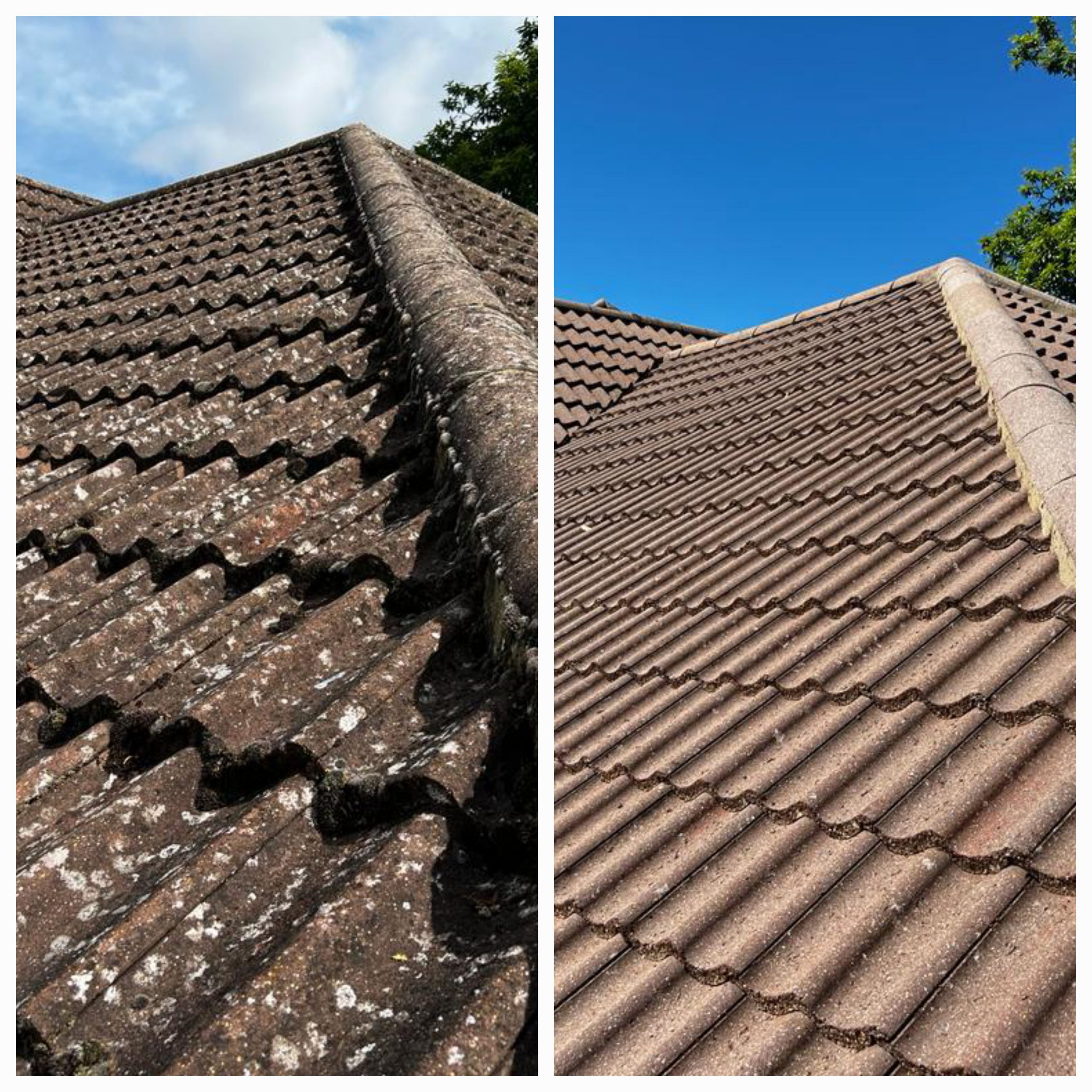 Softwash Antibacterial Roof Cleans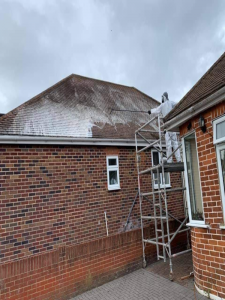 Taking Care of your Home the way you would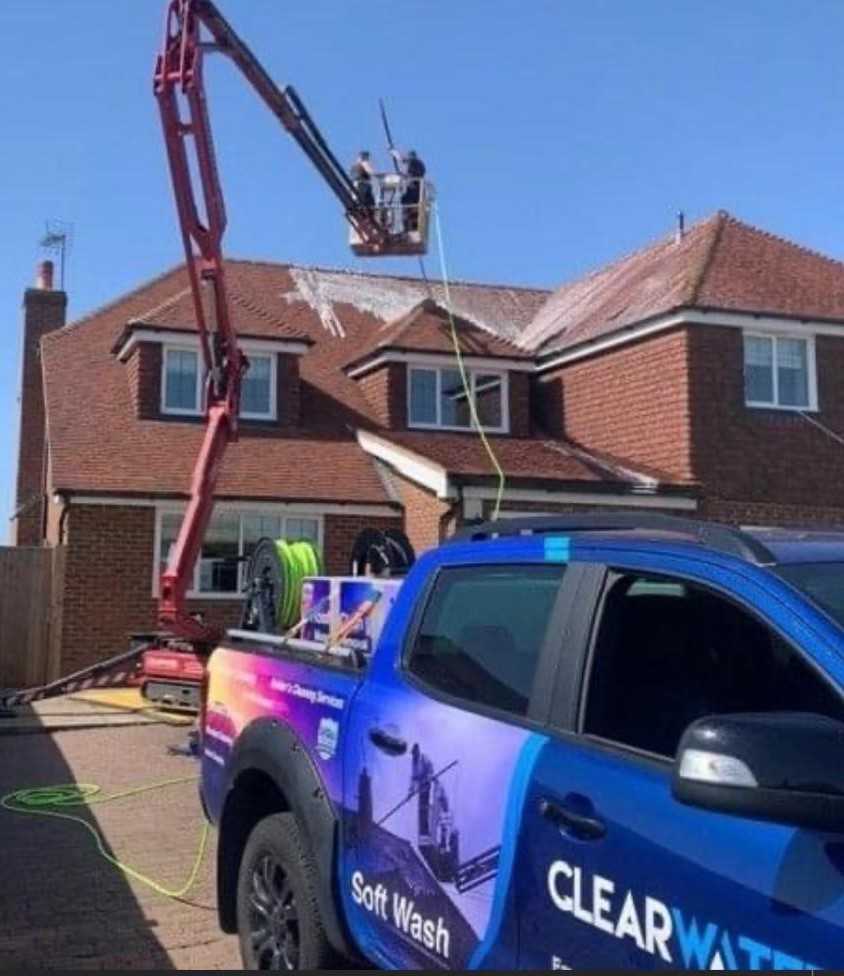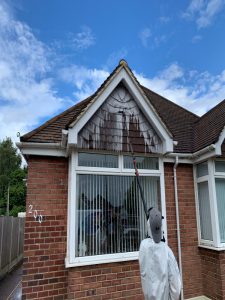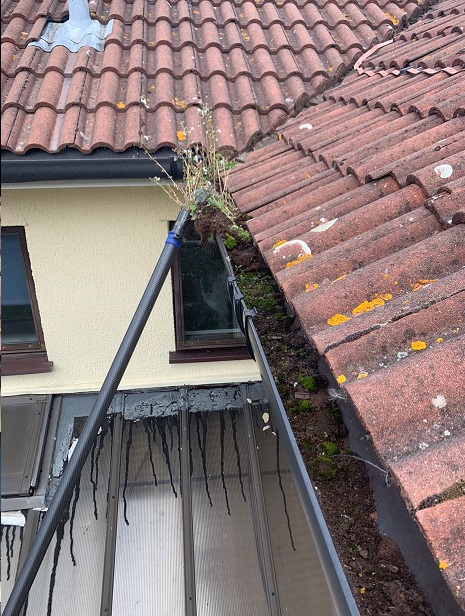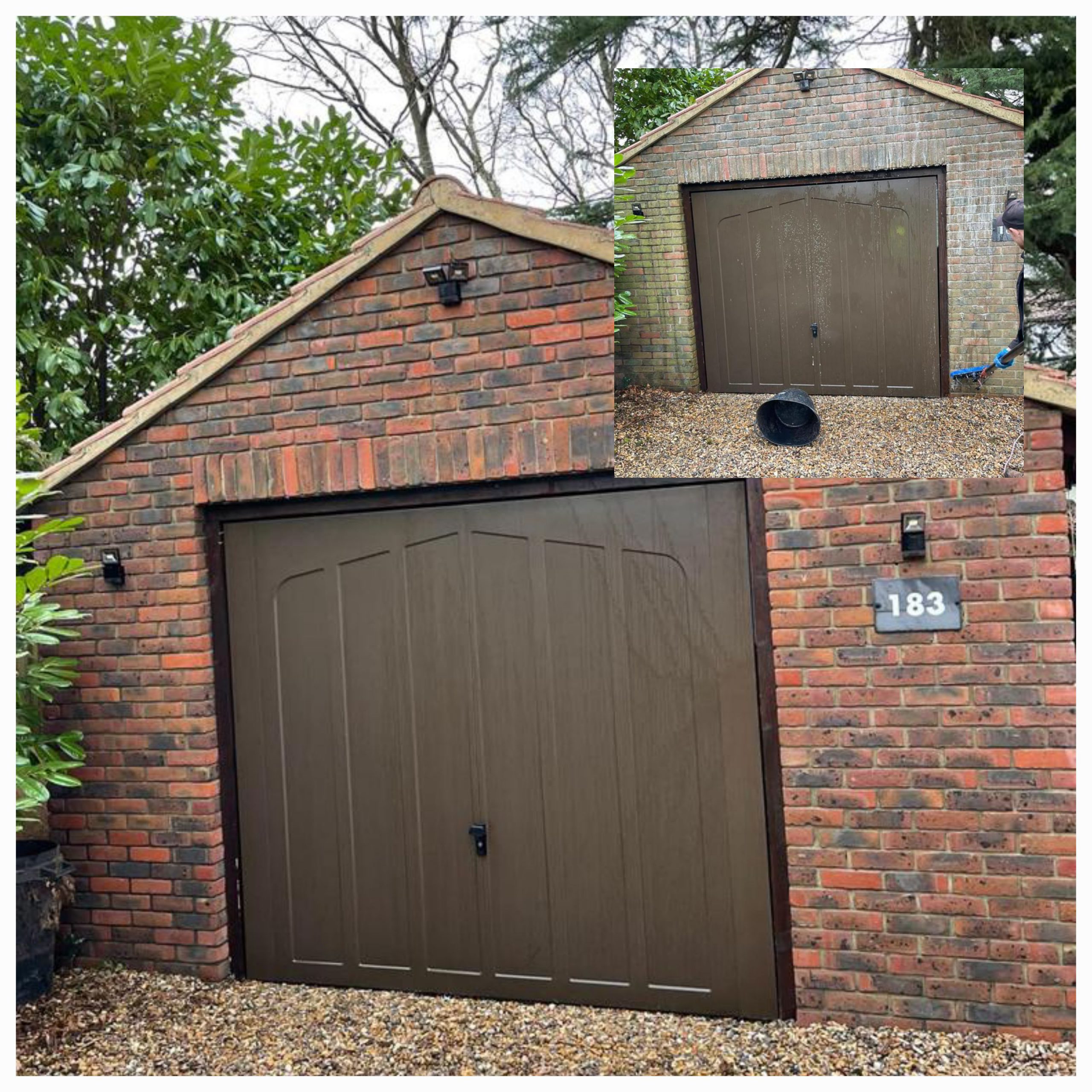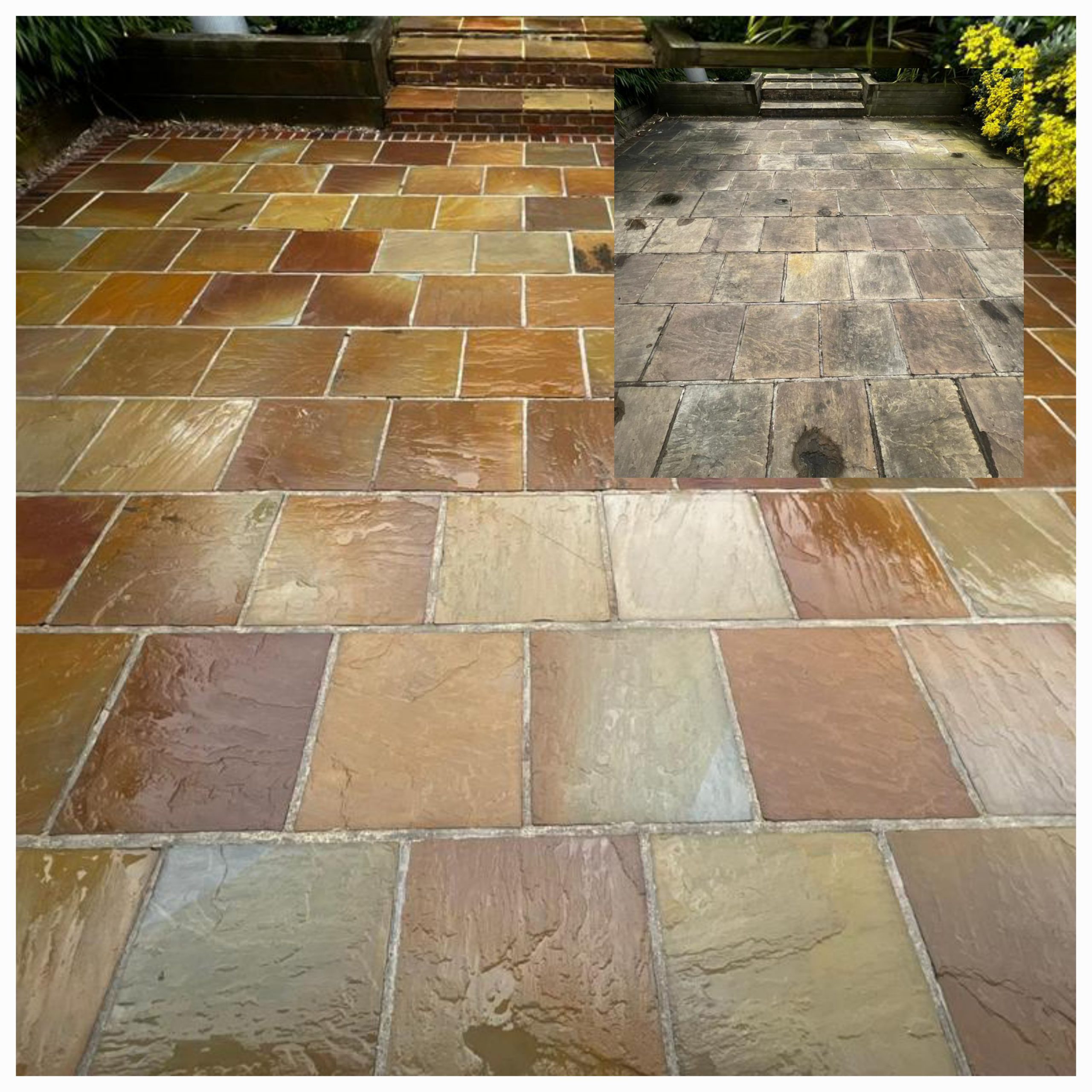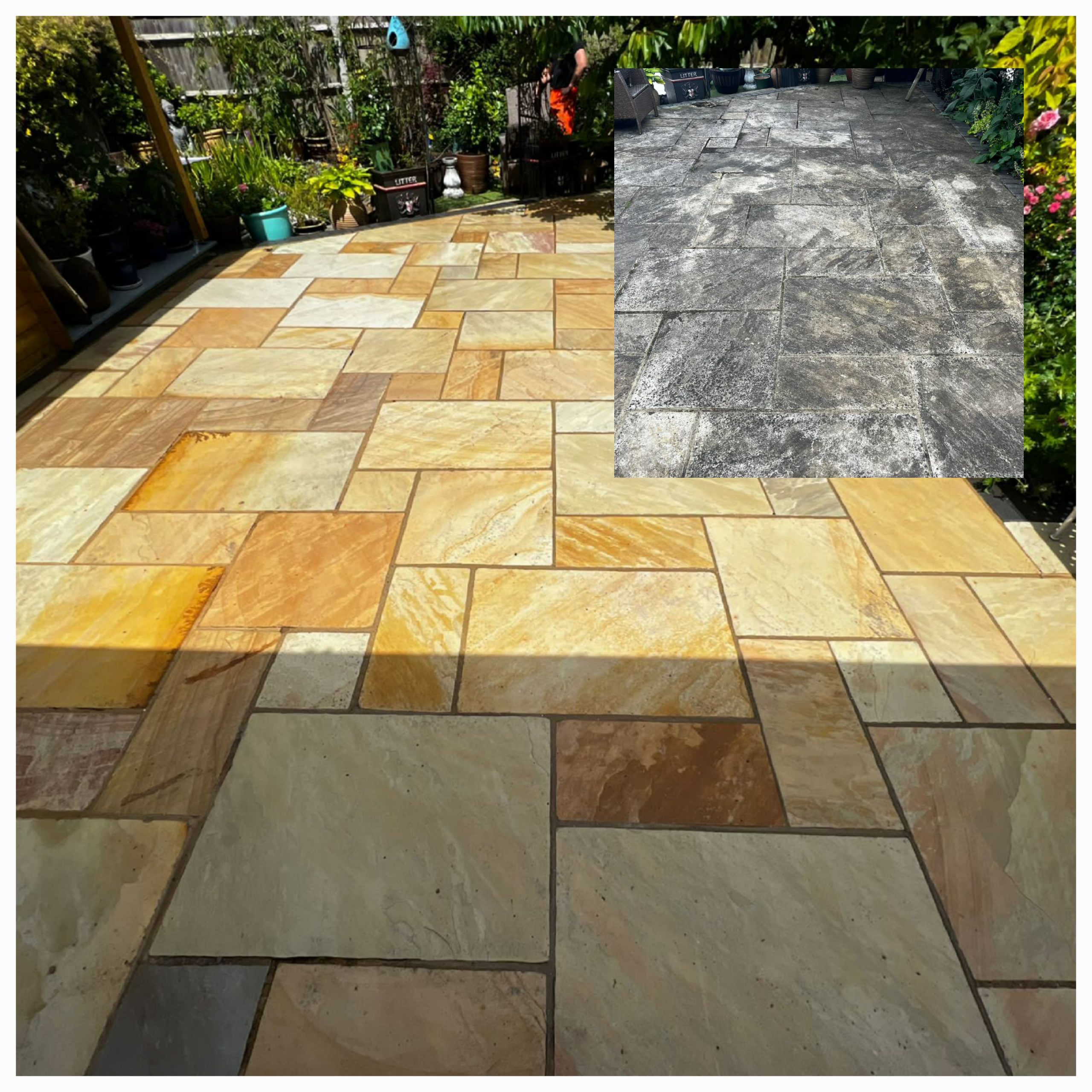 Softwash Antibacterial Clean
Clearwater cleaning services Kent Ltd are a specialised Commercial & Residential cleaning company with trained & regulated team members, all our Clearwater staff have enhanced DBS checks, and hold CSCS cards. We take all the necessary precautions to ensure that the work is completed safely with minimal disruption. Clearwater Cleaning Services Kent LTD are fully insured members of Checkatrade, and belong to Construction Line and Safe Contractor scheme. Read more about Clearwater Kent.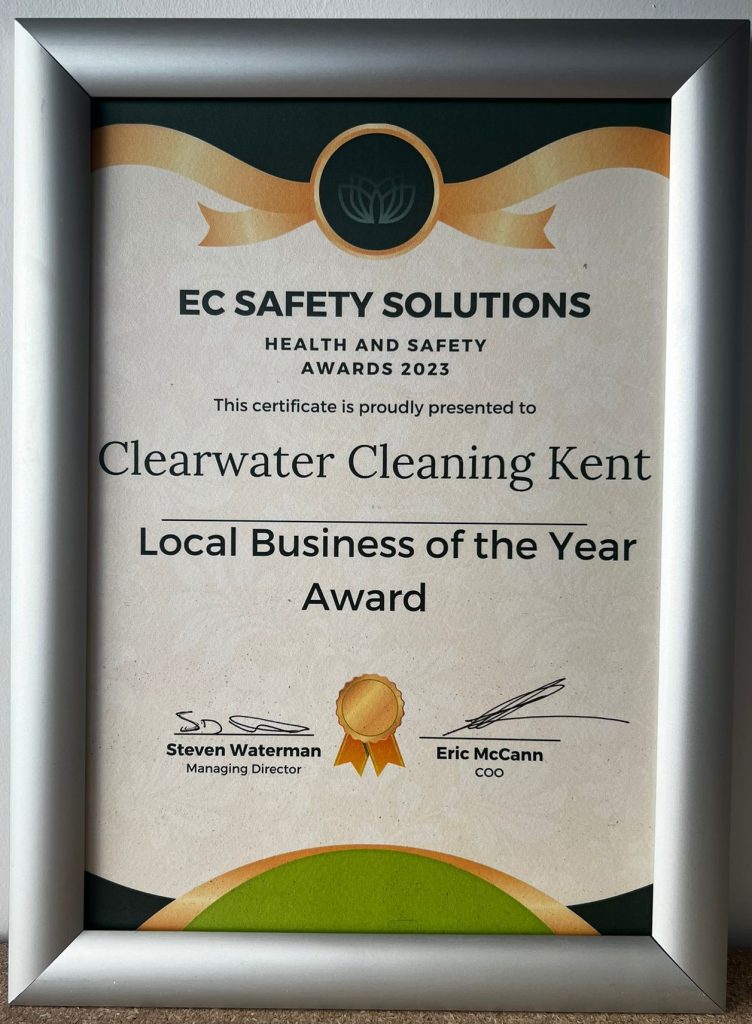 WE ARE NOW AN AWARD WINNING COMPANY !!!!
Clearwater Cleaning Services Kent are proud to announce that we have received
"The Local Business of the year Award "
presented at the EC Safety Solutions Annual Health & Safety awards 2023
Clearwater Kent work effortlessly to maintain Health & Safety standards both in the work place & for its employees, To receive this award has been an honour, it was achieved by the dedication, training & standards maintained by ALL of our Team.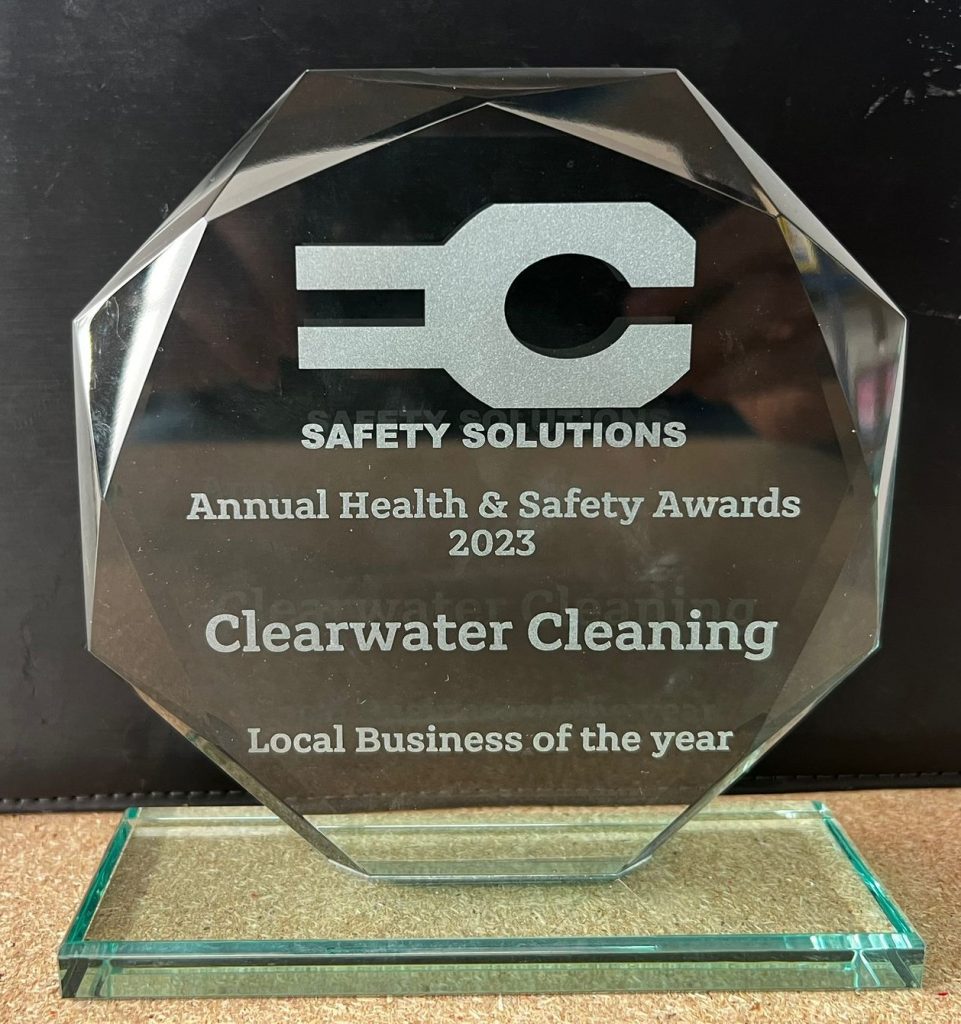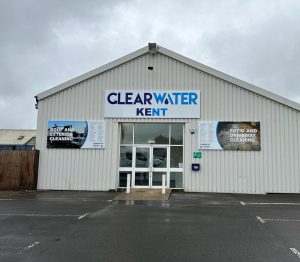 Clearwater Cleaning Services Kent
Unit TC01
Elm Court Estate
Capstone road
Gillingham
ME7 3JQ
WE ARE OPEN !!!!
Clearwater Kent always strive to maintain & upgrade our Facilities in all areas of the business, whether it be our Premises, vehicles, operating equipment or tools. We always to try to help our clients by providing a professional approach in all aspects of the business to help deliver our promise of job satisfaction and service.
We are pleased to announce our new customer focused premises are OPEN, We look forward to our regular & new clients taking the  opportunity to visit us in person to discuss with a member of our team any project we can help with.
New cleaning products available in our shop soon.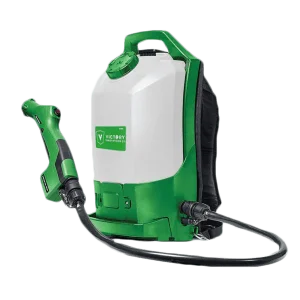 MOULD TREATMENT SERVICE
With the introduction of Awaab's Law & strict changes to social housing regulations, Landlords will be under strict timeframes to inspect & remedy damp & mould. Clearwater Kent now provide a Mould treatment service, using the latest Professional cordless Electrostatic backpack sprayer with 3D wrap technology & licenced high quality mould treatment chemicals.
The Sprayers' used by Clearwater Kent have patented technology which provides an electrical charge to solutions, allowing them to wrap conductive surfaces with an effective and even coverage. Double-charged particles envelope all conductive surfaces – shadowed, vertical and underneath.
We provide a mould inspection before, or we can offer to spray and have a mould test done after. On request we can provide a (Chargeable) mould test with an in depth report.
Autumn !!! Leaves, storms etc - book your gutter clean to help preserve your property
Our latest Project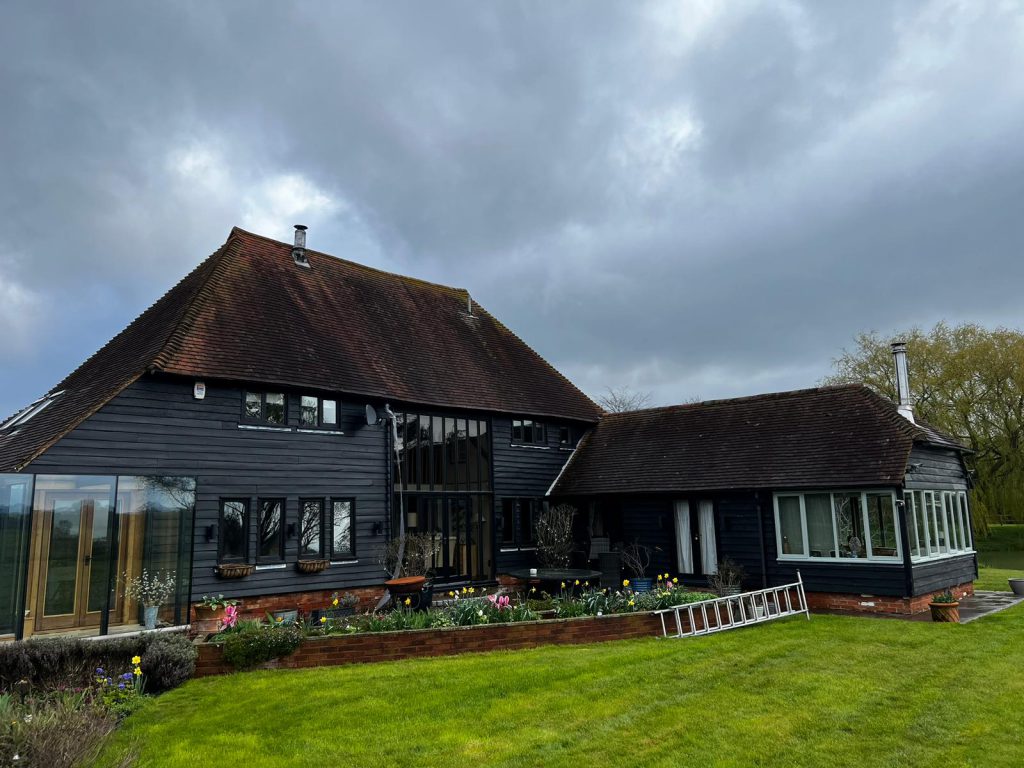 A Job well done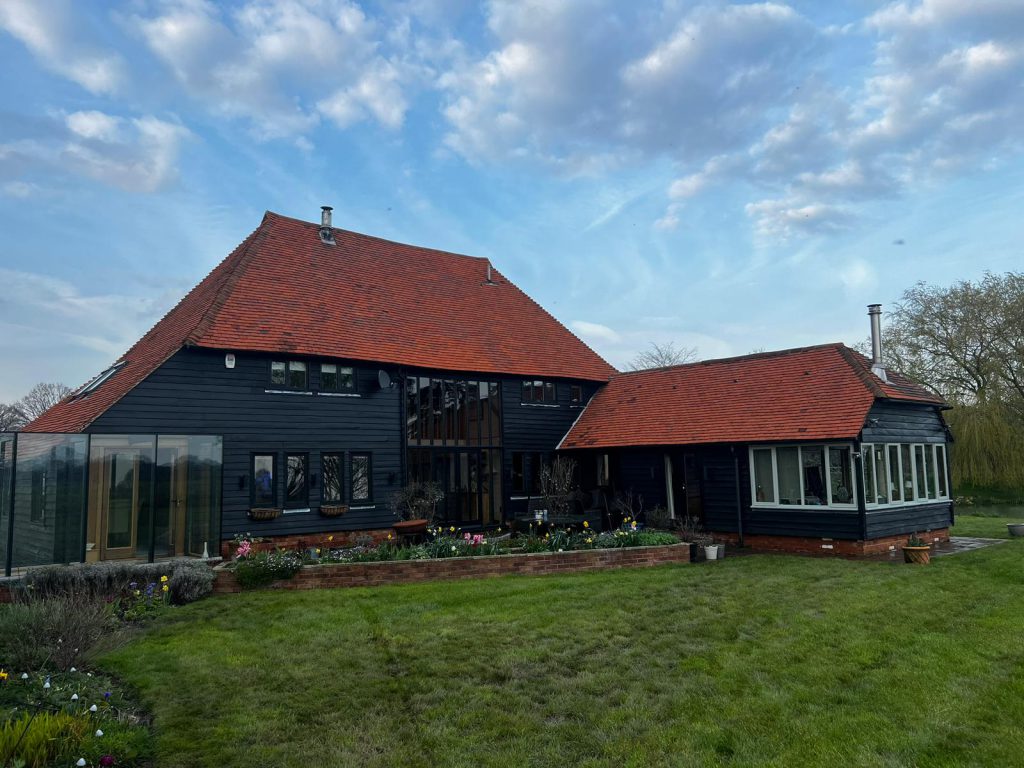 Gutter Clean & Repair
Handrail & Glass Panel installation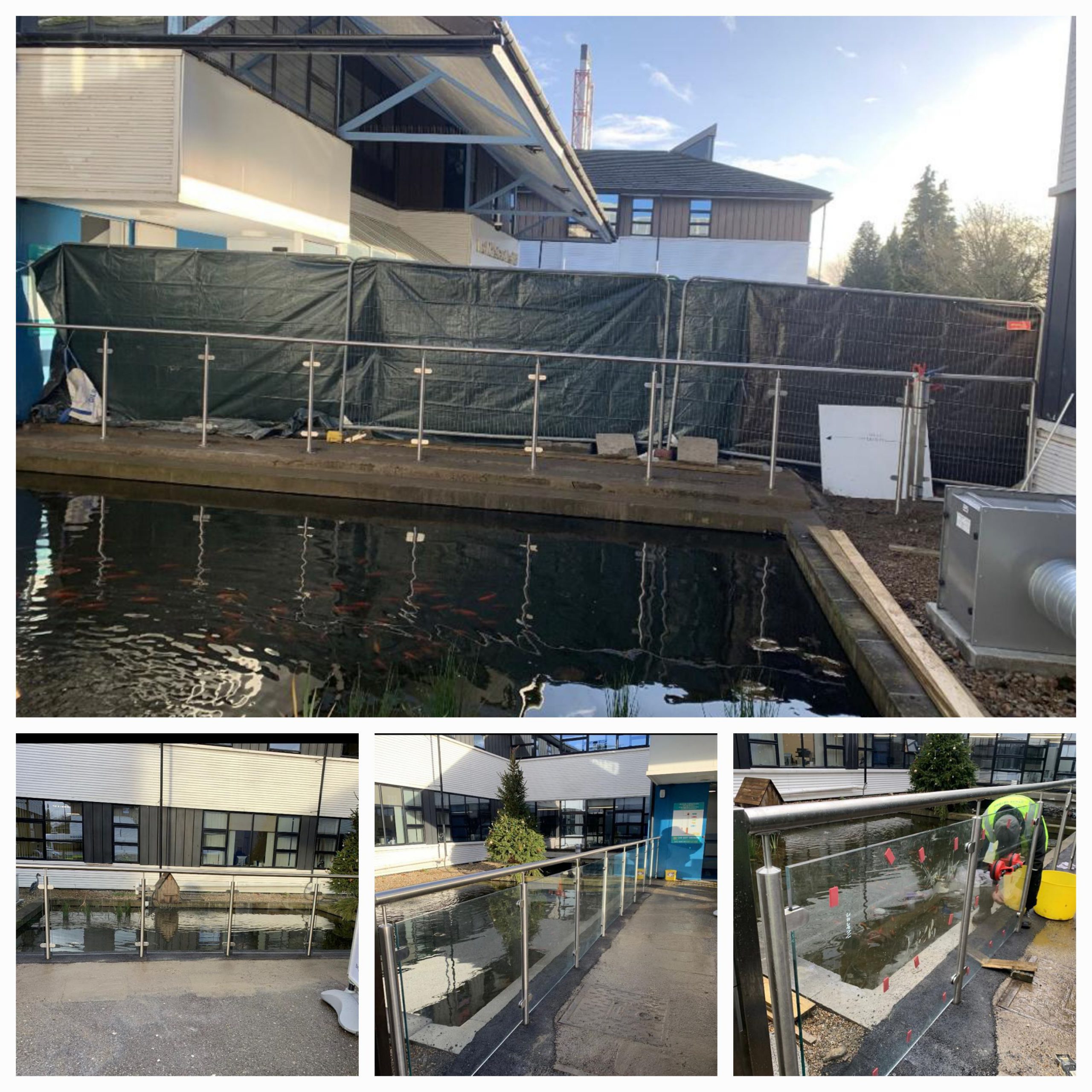 Renovating Grass Borders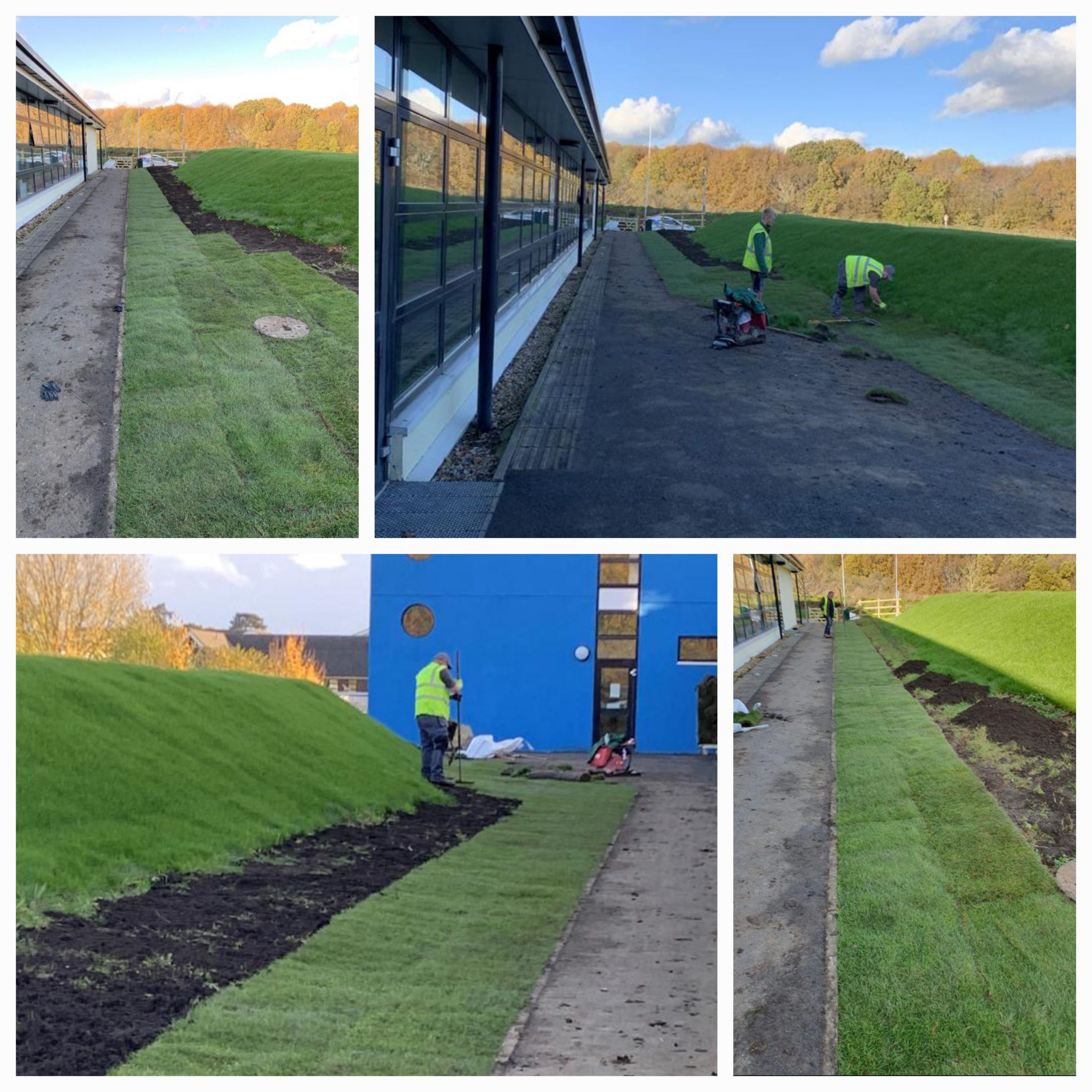 Roof Sealing & Renovation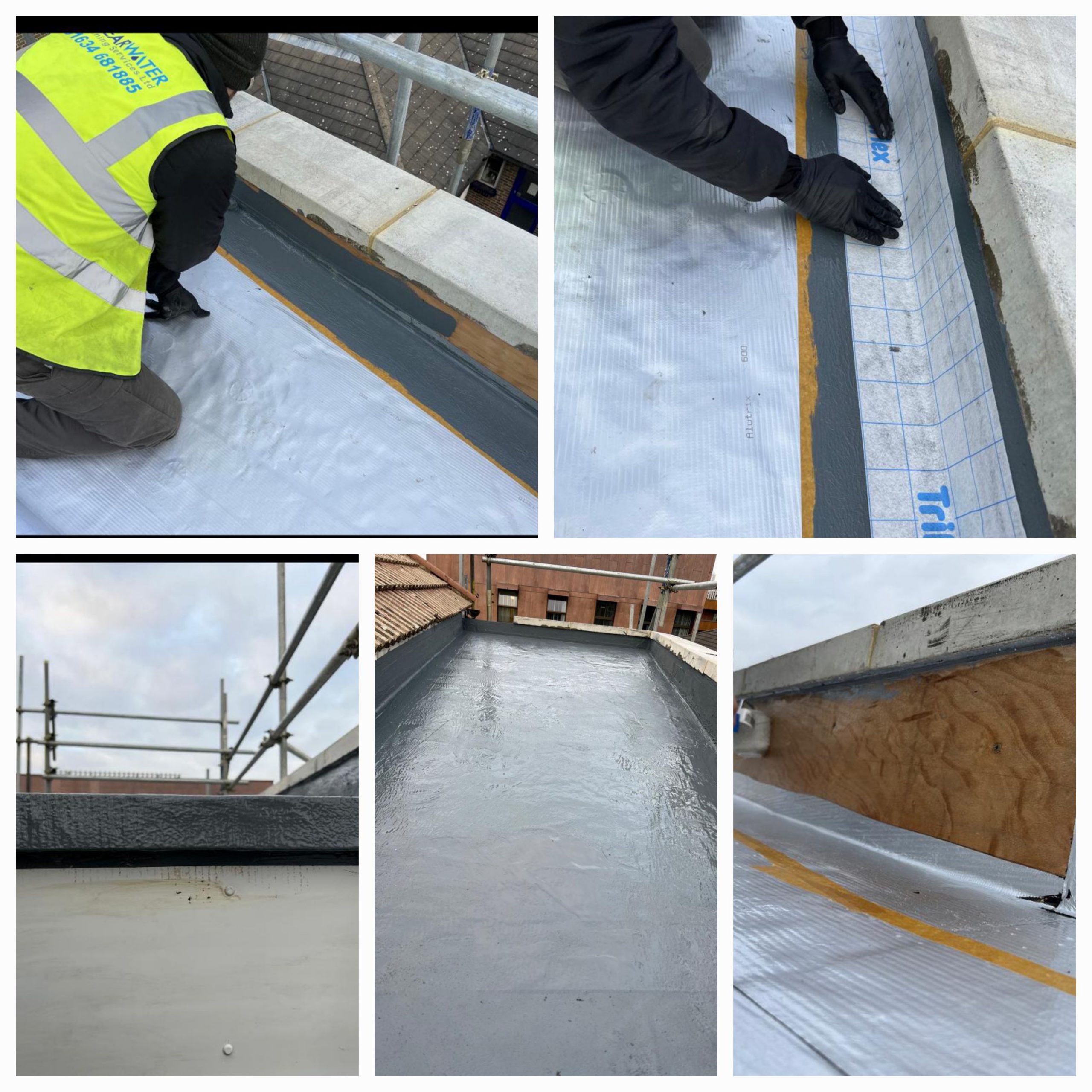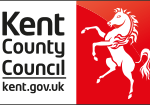 Jamie came out to one of KCC's sites, due to the guttering and gully's being blocked and required urgent attention.   Jamie explained the process for clearing the guttering & gully's and provided a quote. Clearwater are very professional and carried out an excellent job.  
School Play area cleaned & sanitised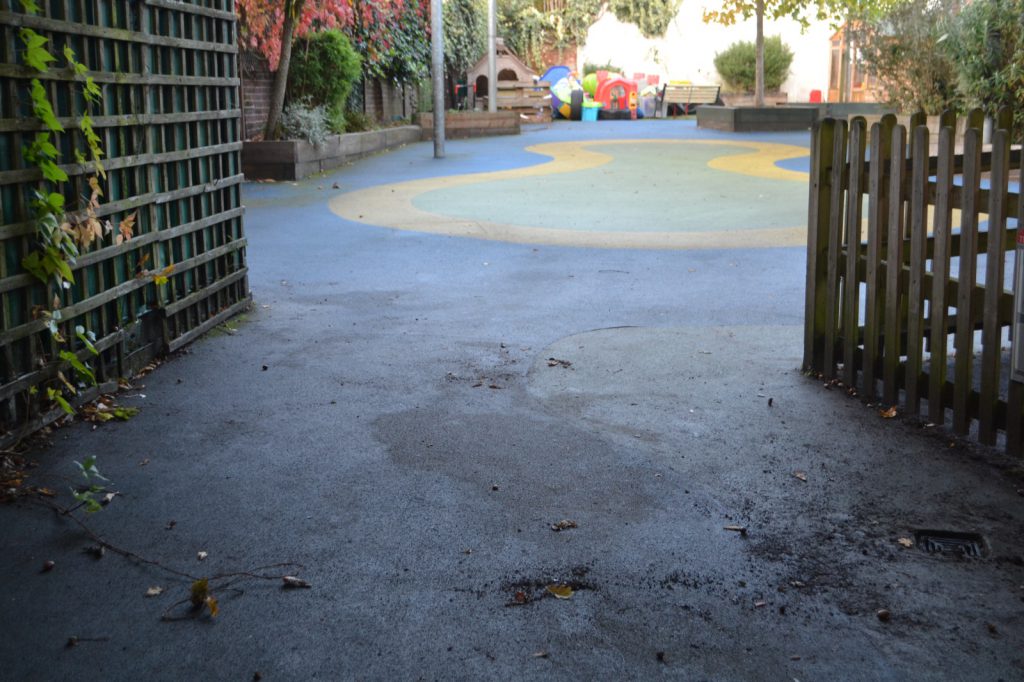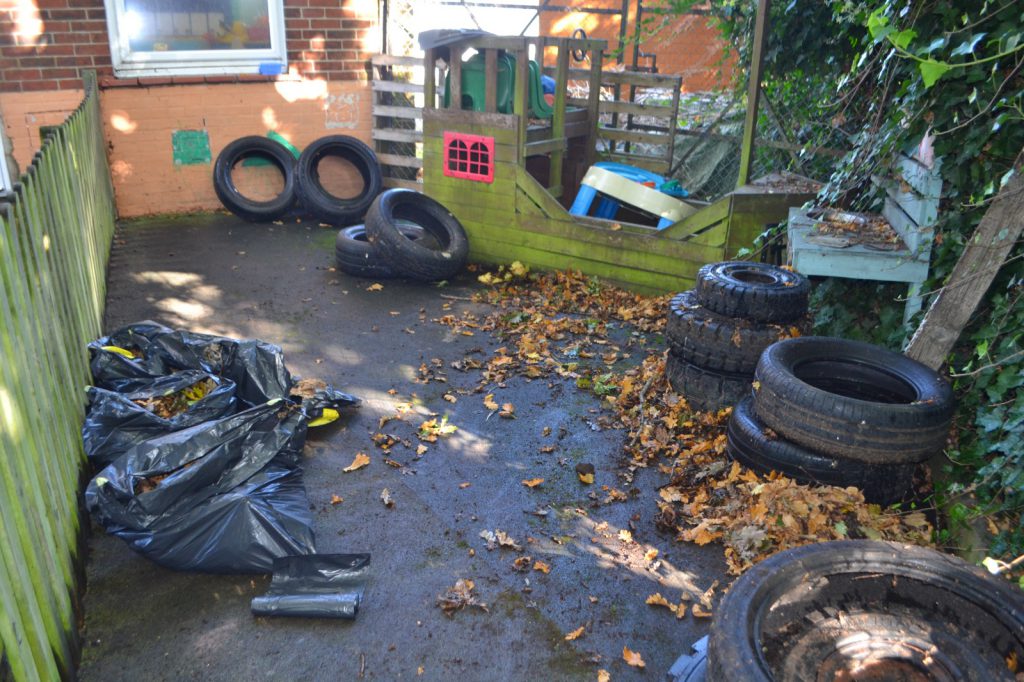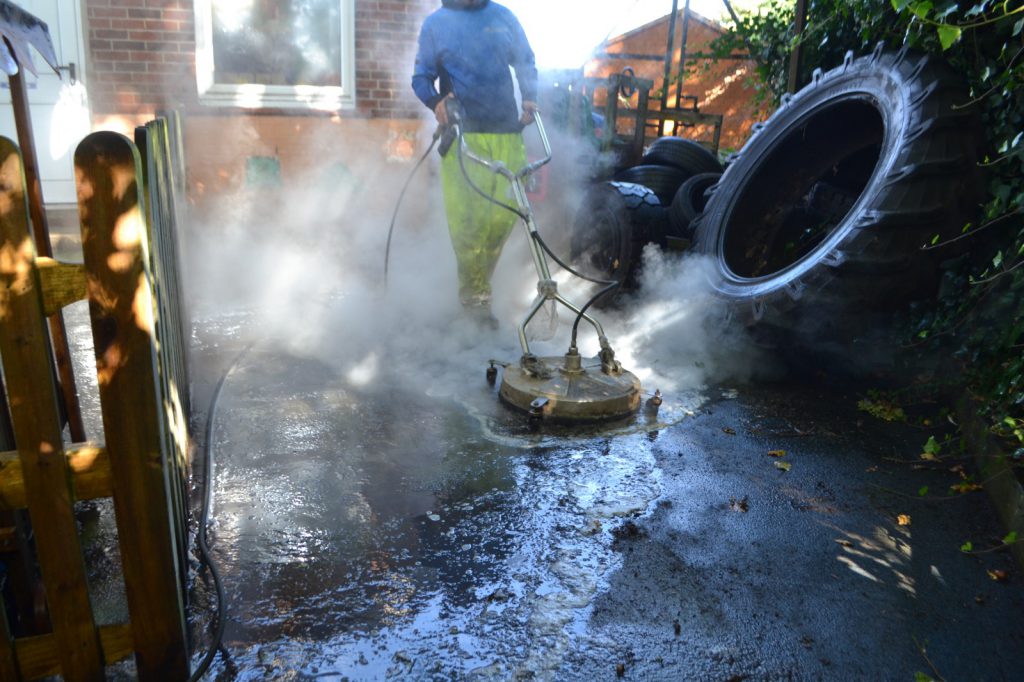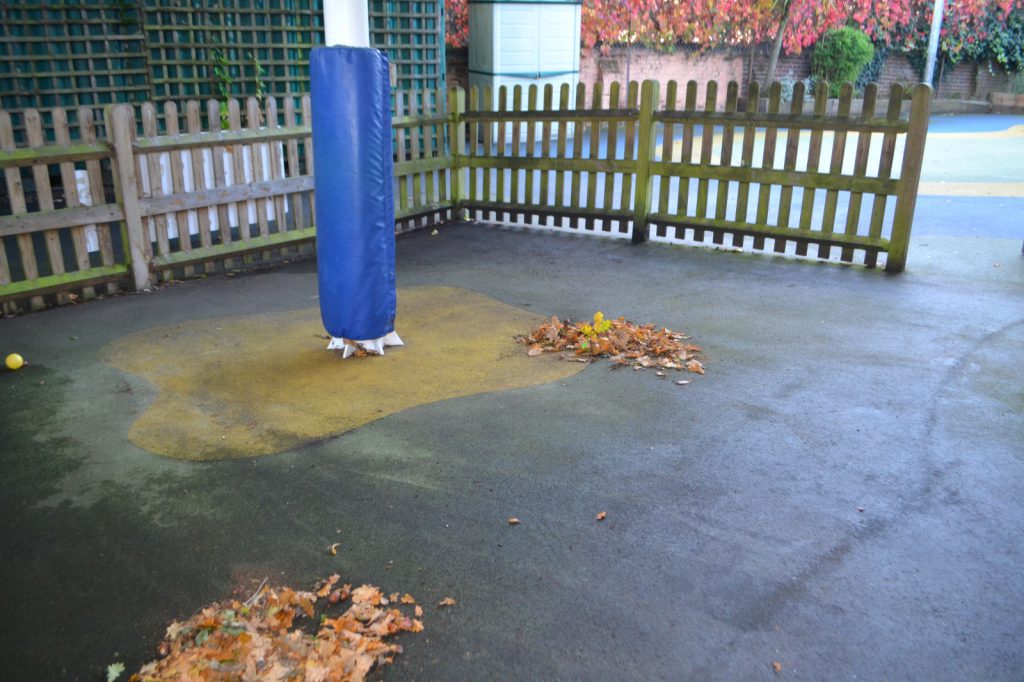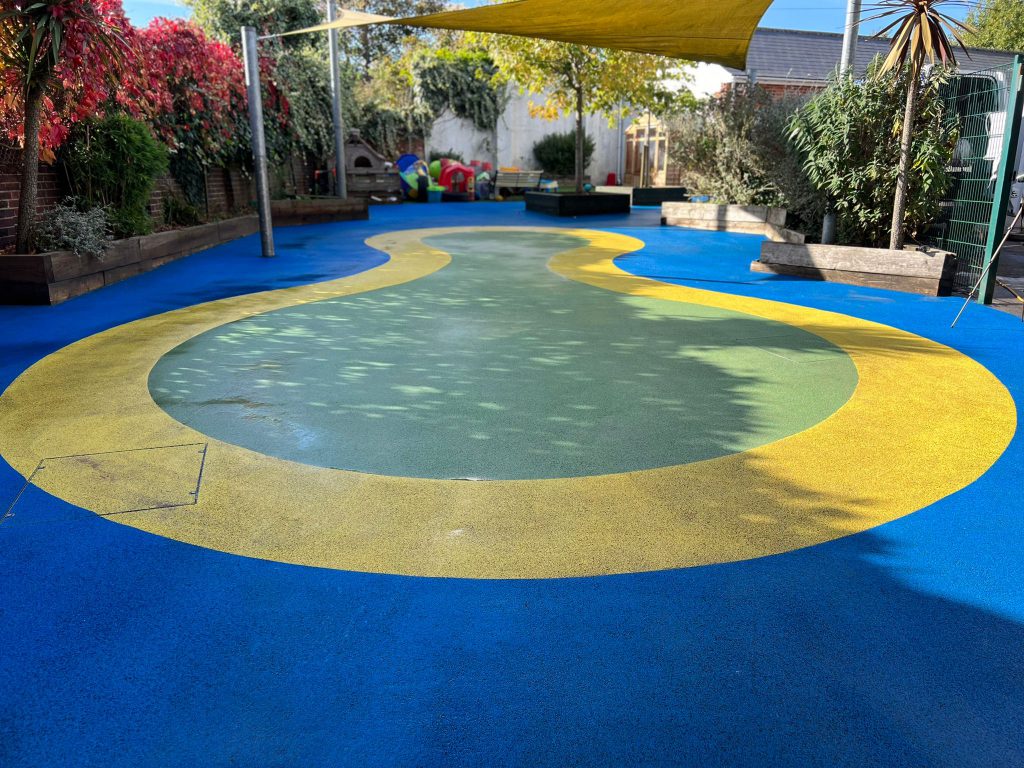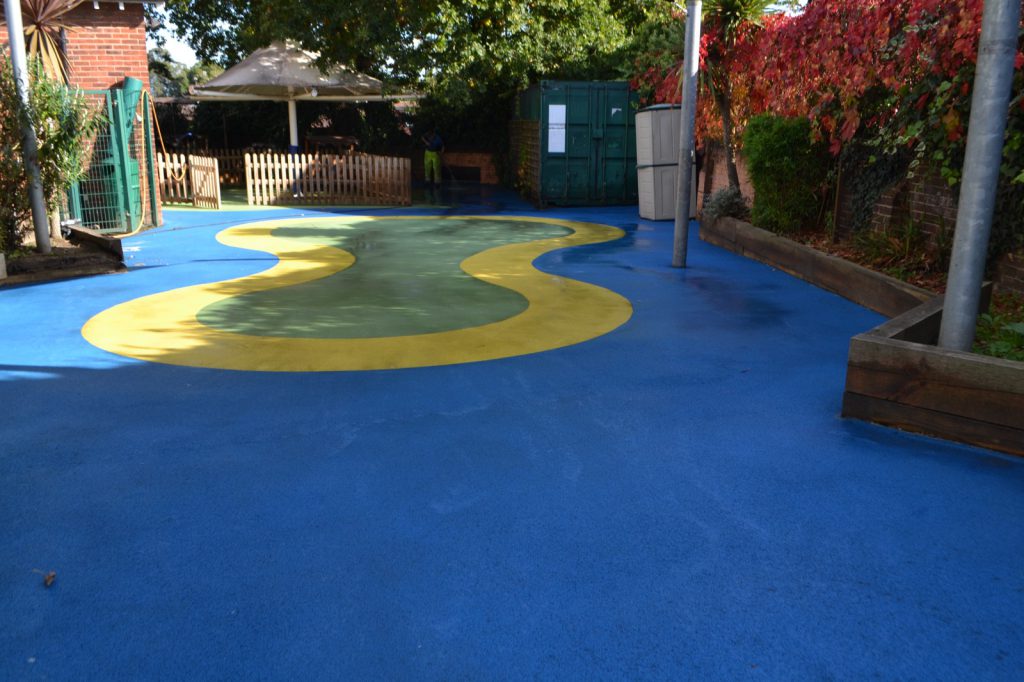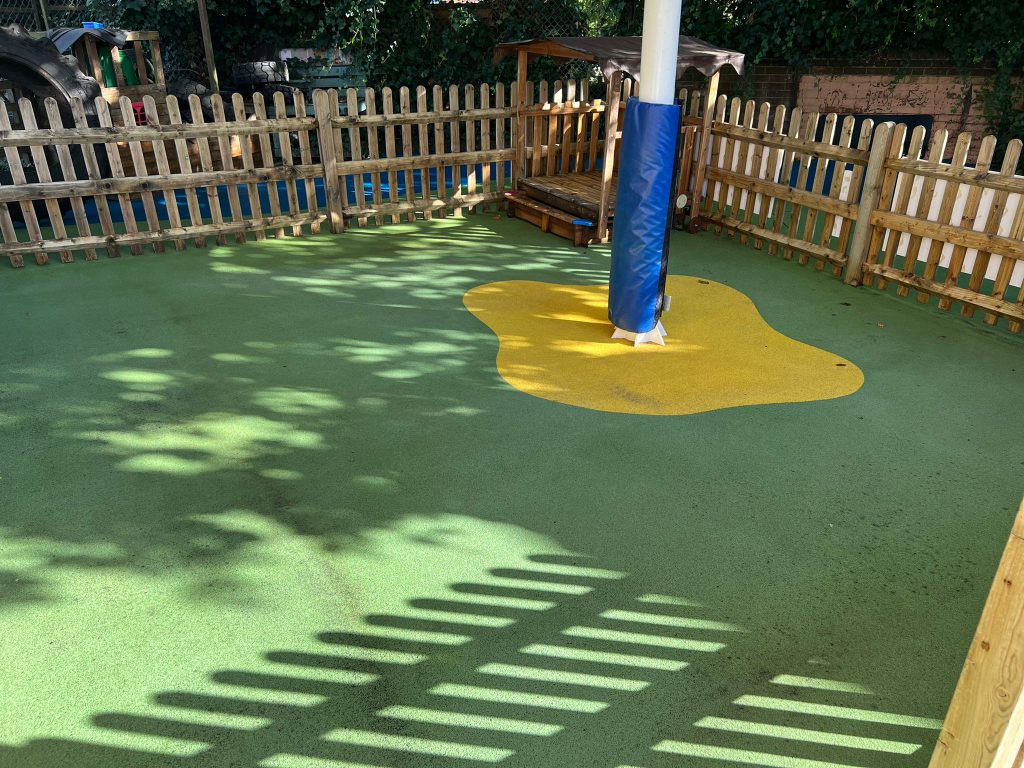 Halfords Night time restoration clean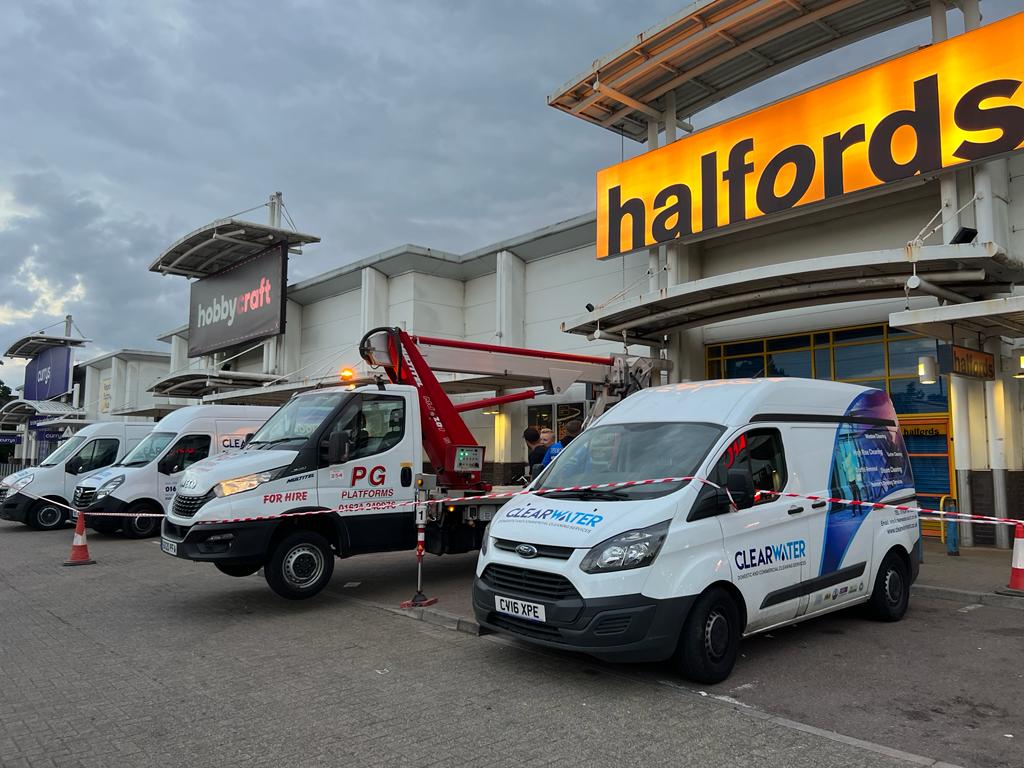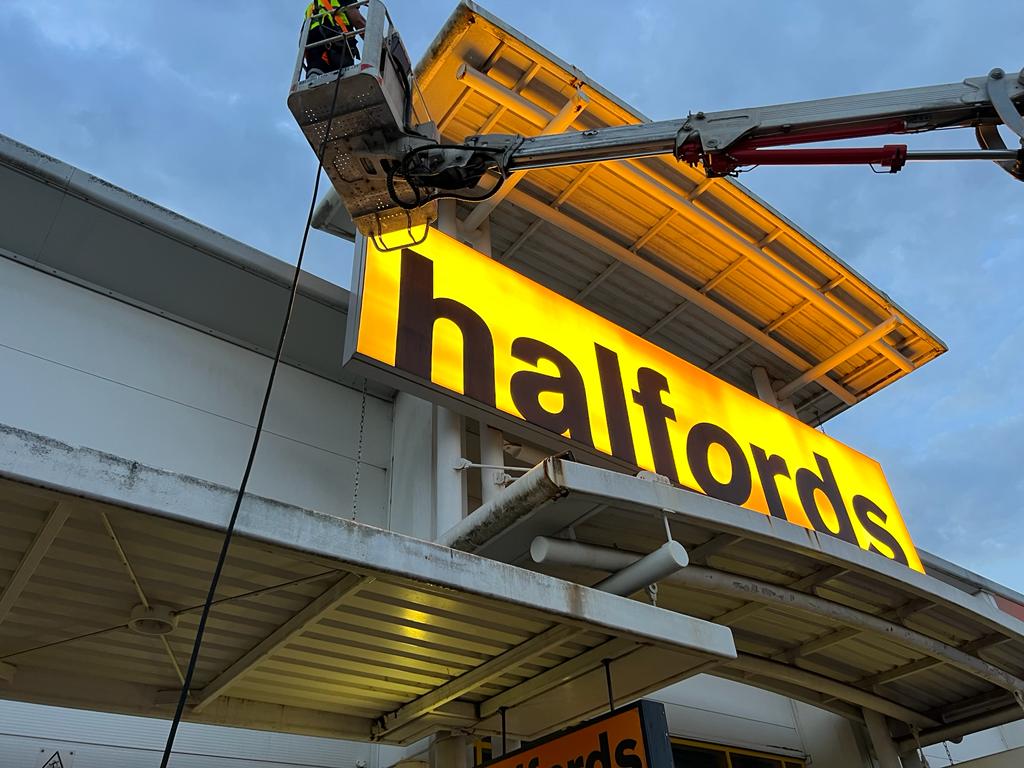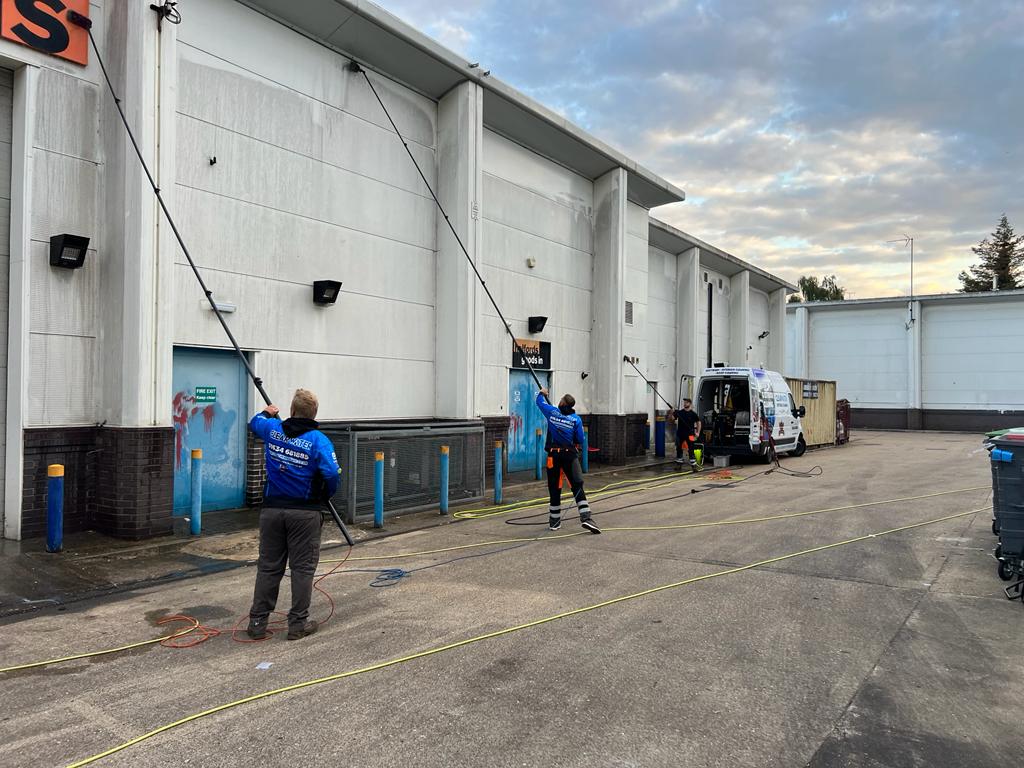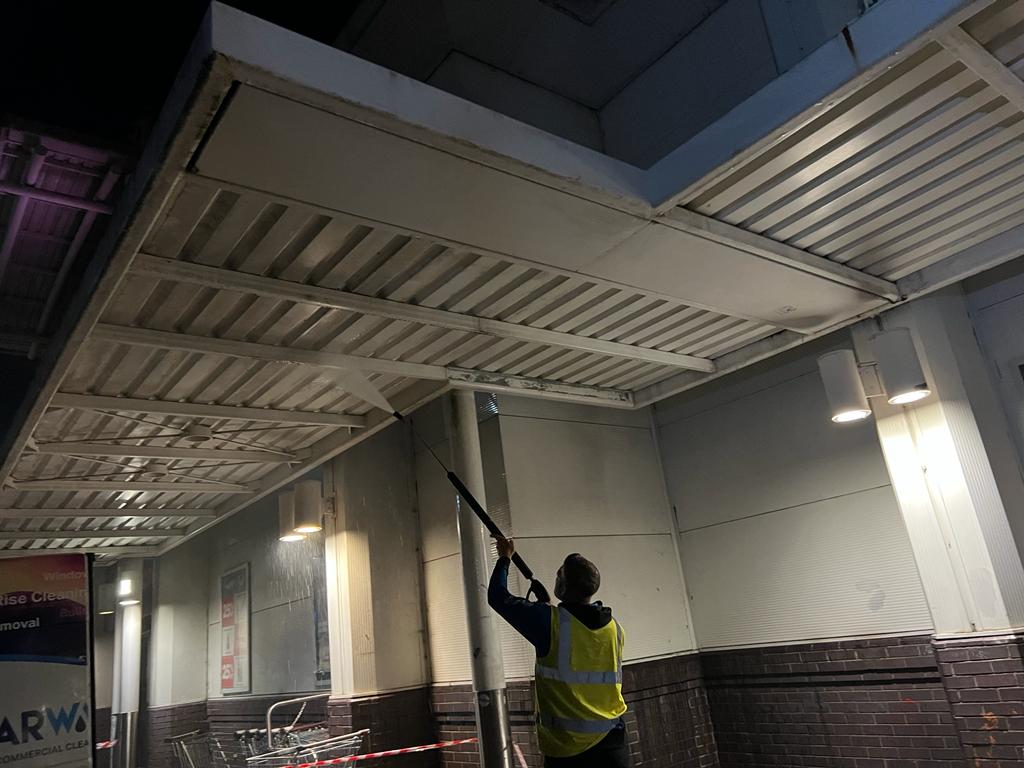 Softwash Coping Stone & Building restoration clean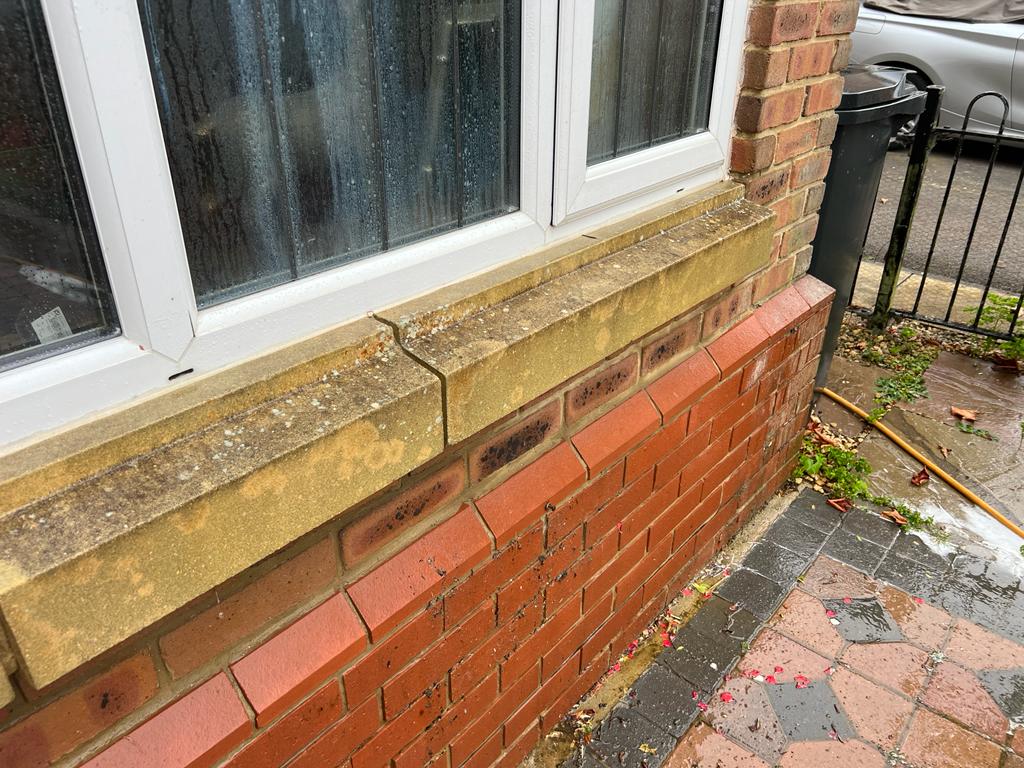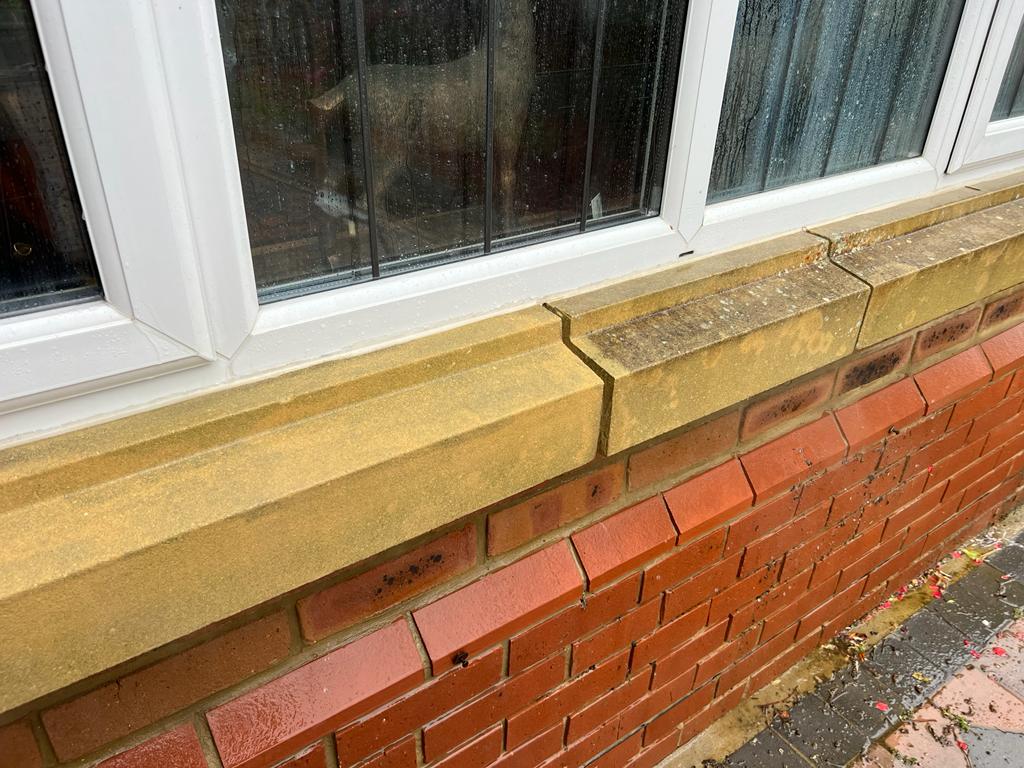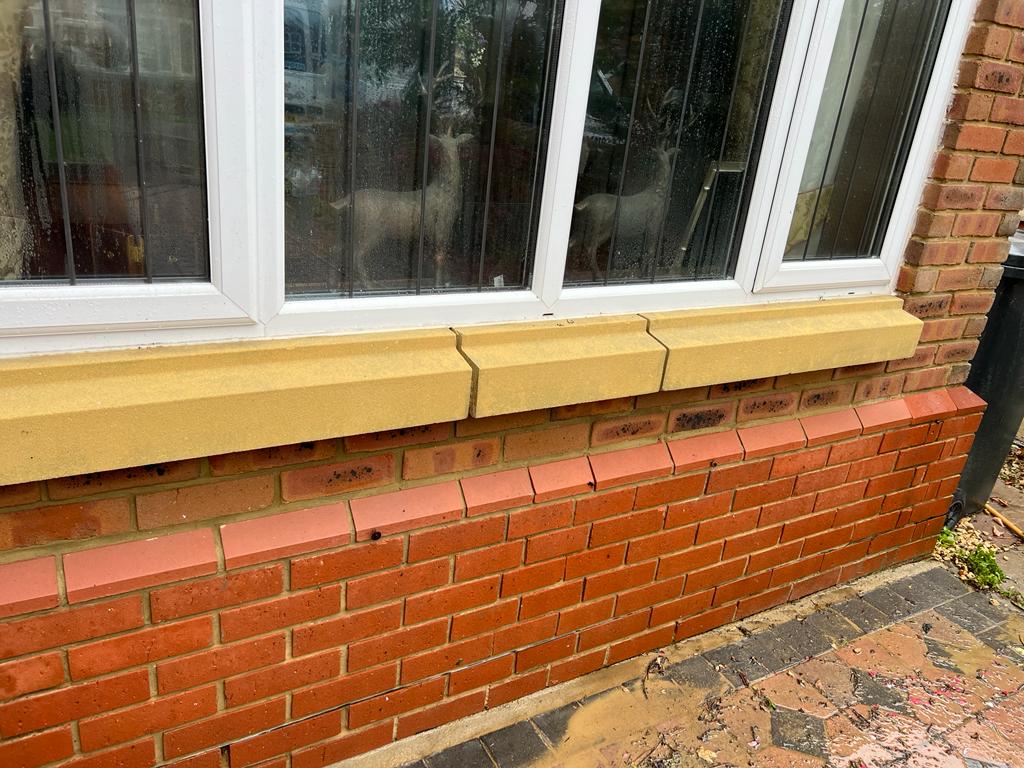 Various Roof & Building Cleans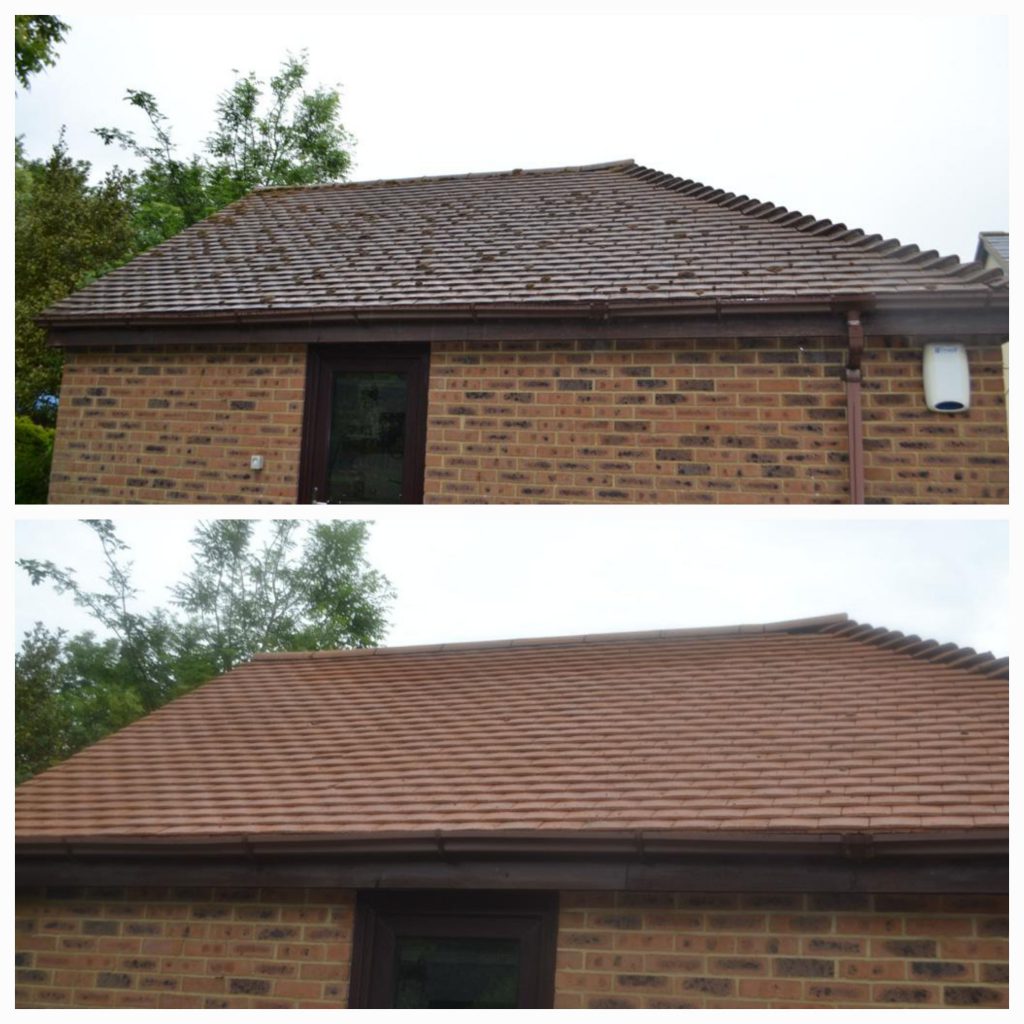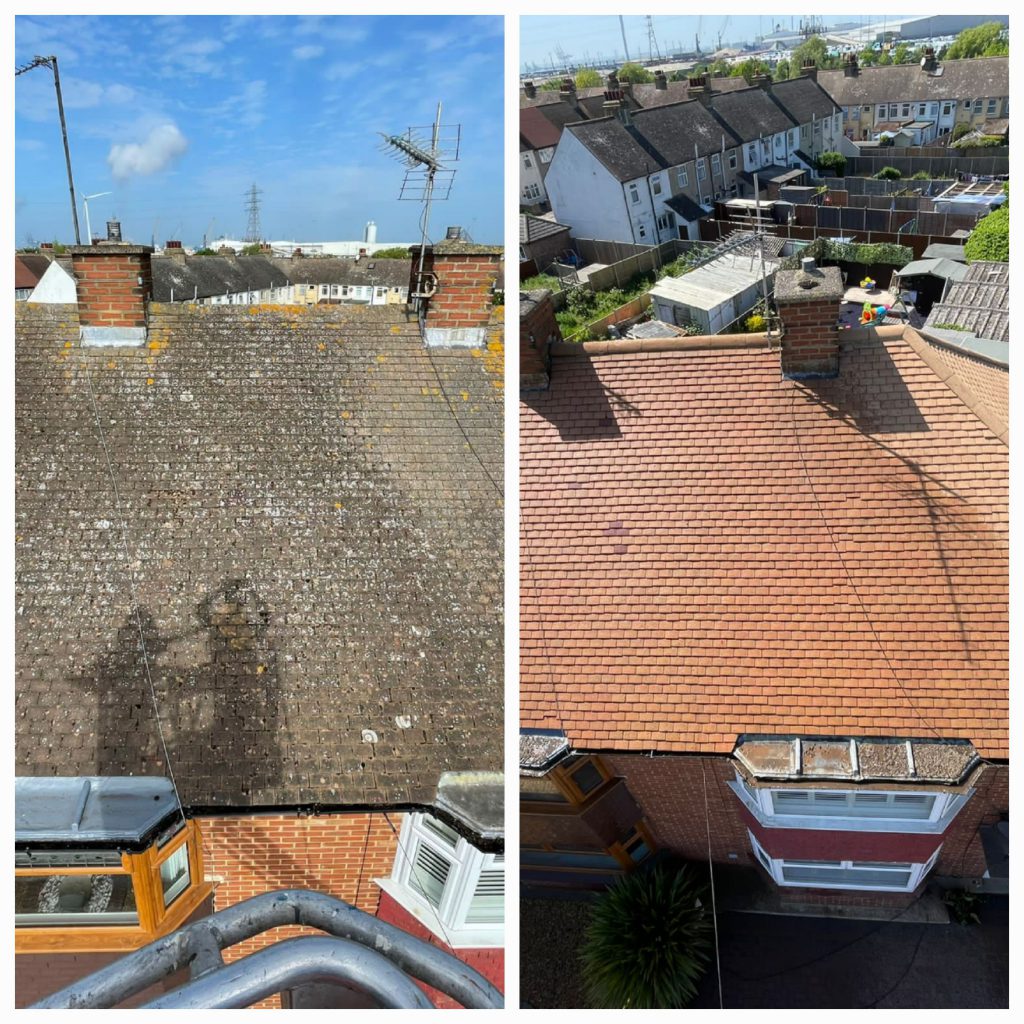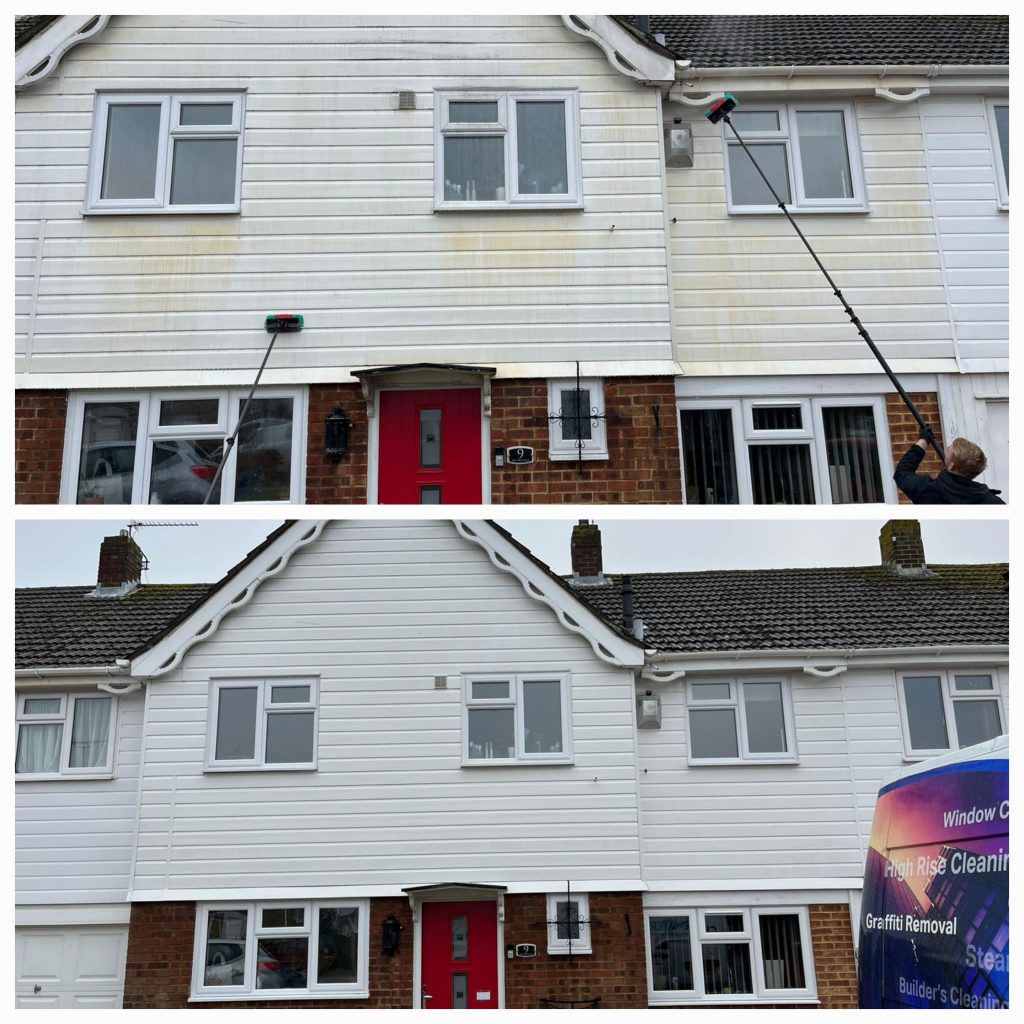 Patio Softwash Treatment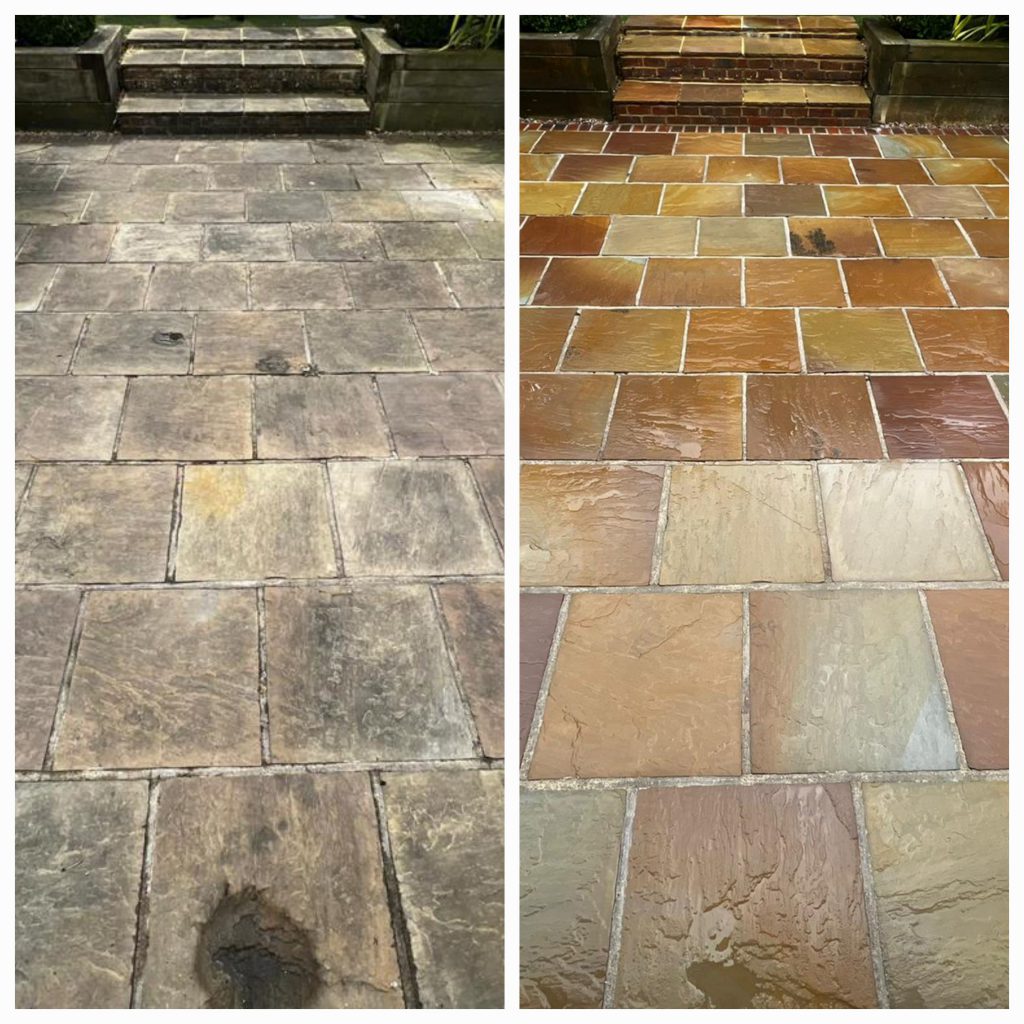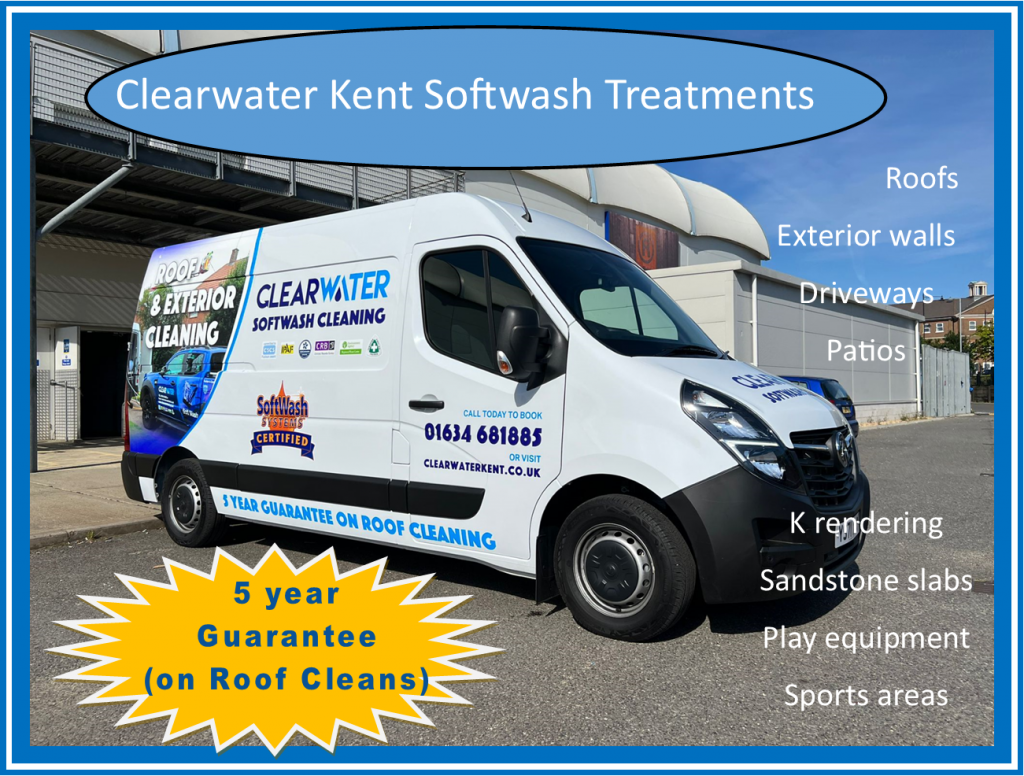 Brick wall Softwash Treatment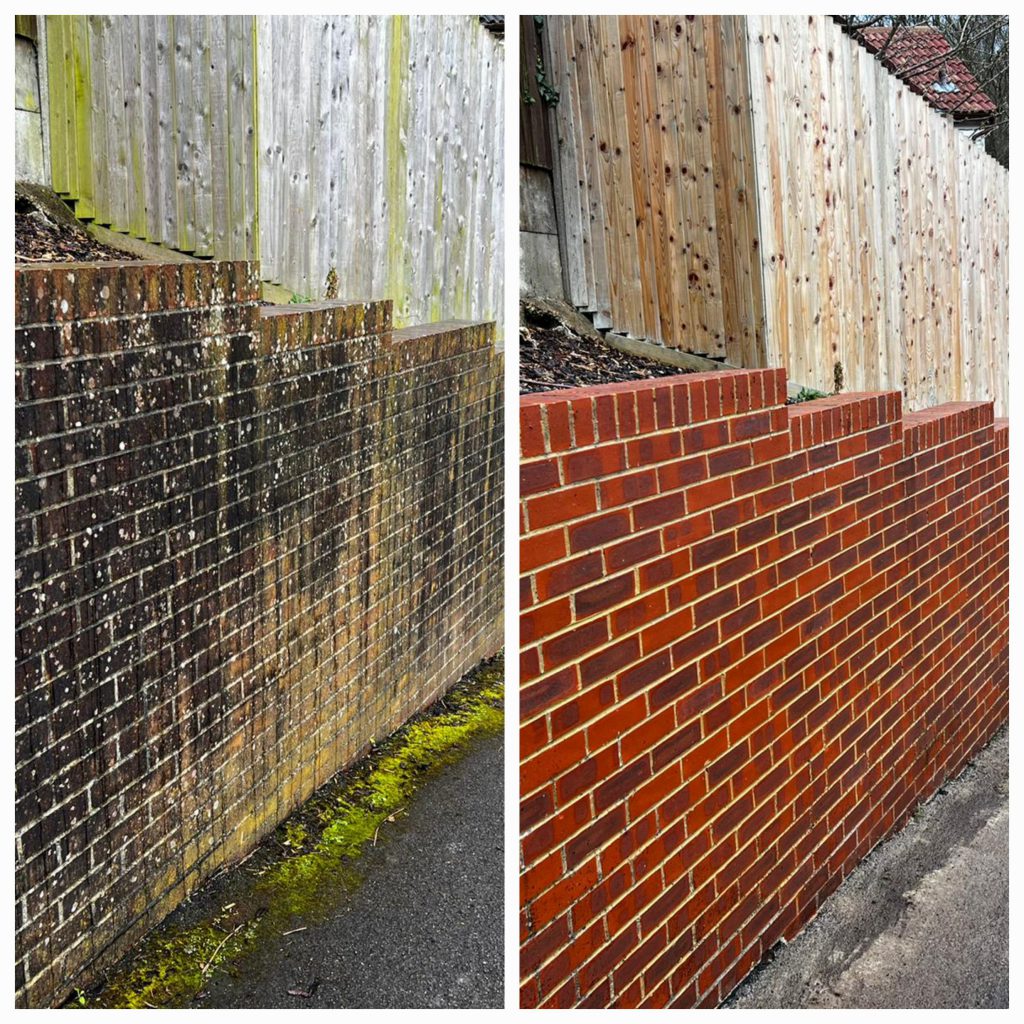 K Rendering Clean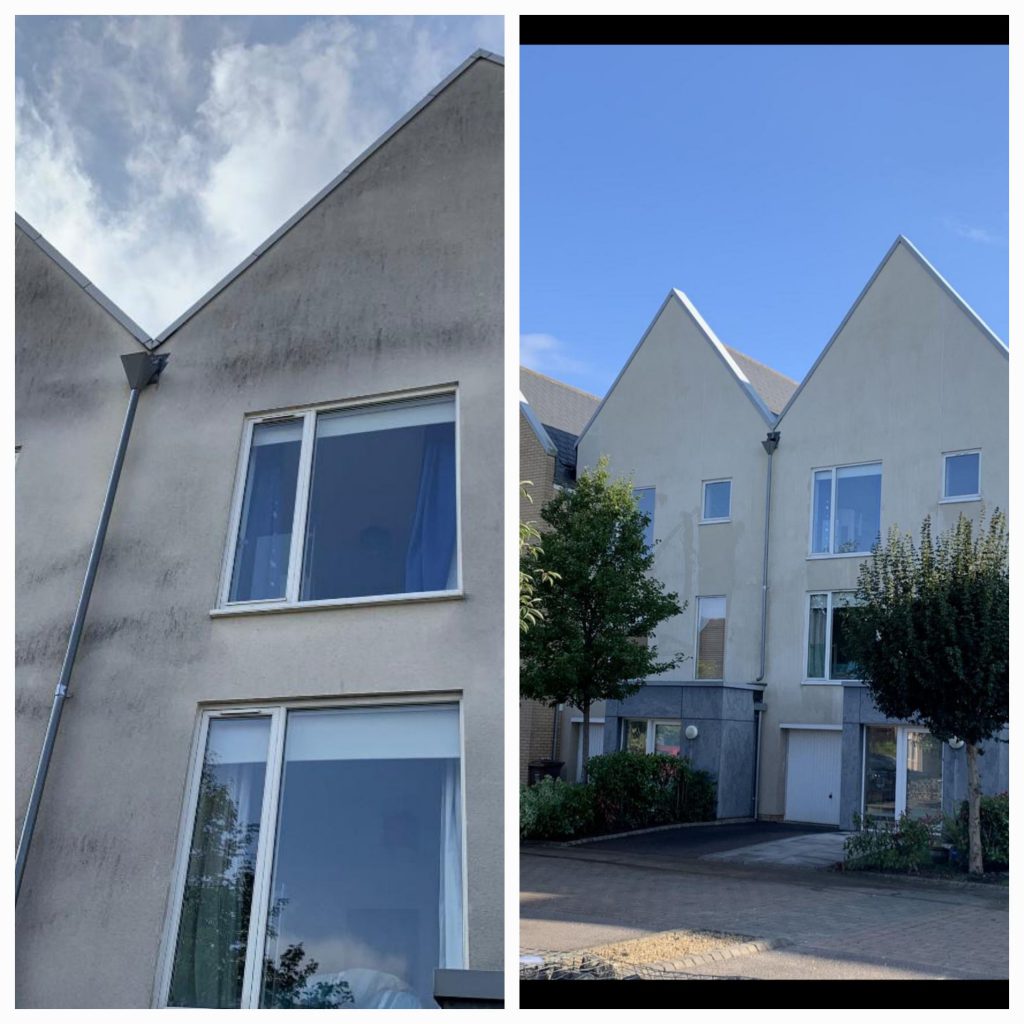 Roof Clean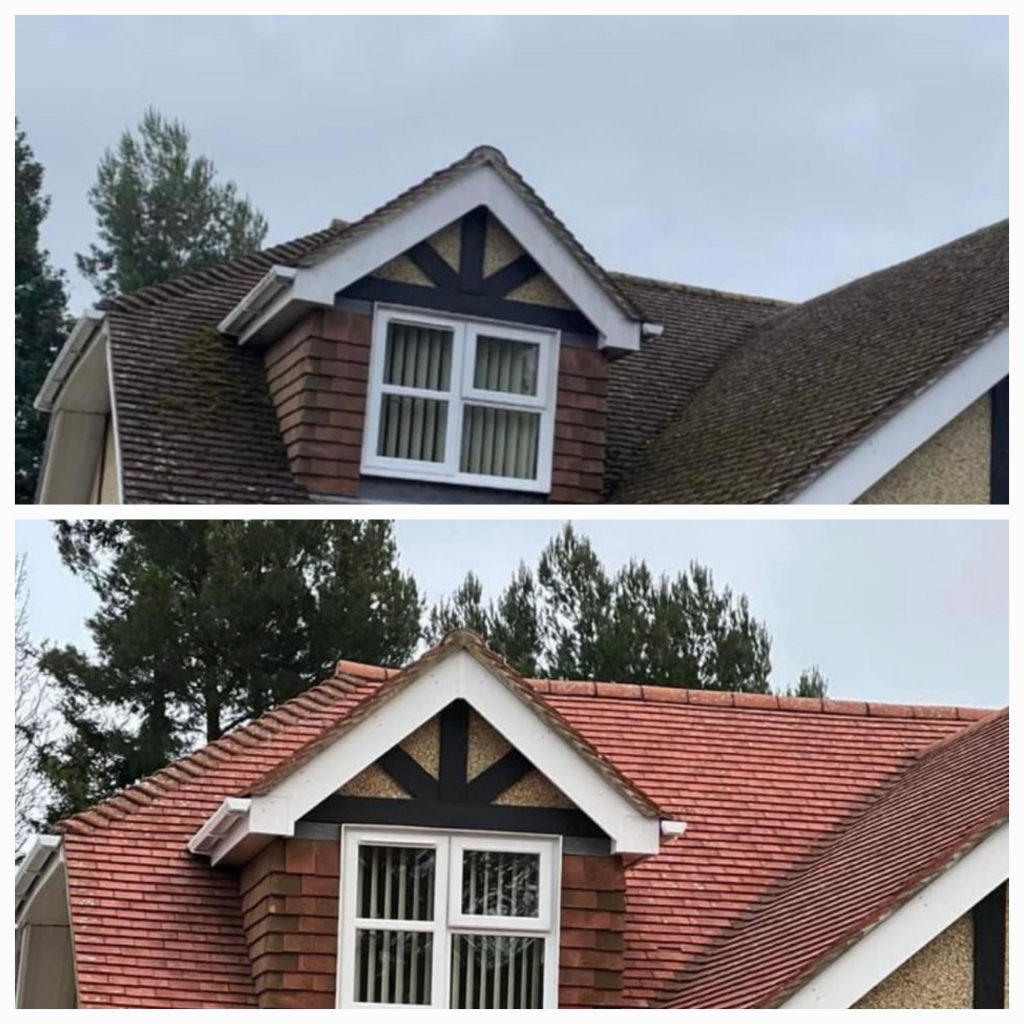 Building Clean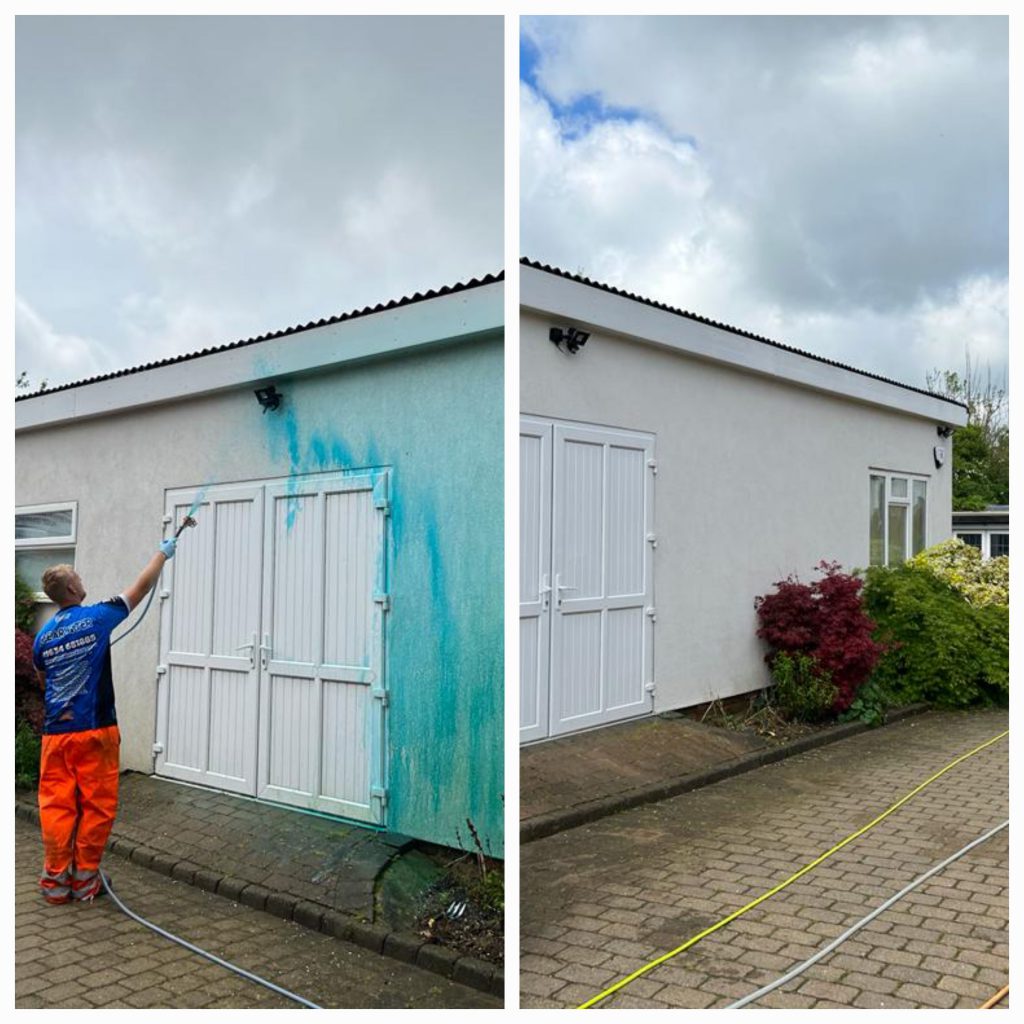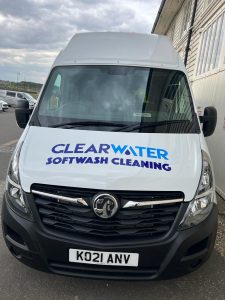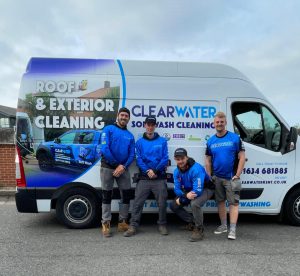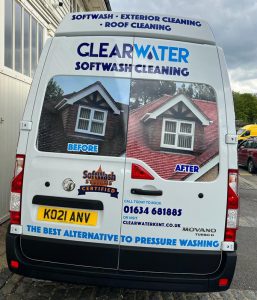 As an update to our company, we would like to introduce you to the arrival of Our latest specialised & custom built "Softwash" all in one multi-purpose vehicle, Designed solely by Clearwater Kent.
We all know the effects suffered recently with viruses & infections, At Clearwater Kent we have invested heavily in the latest equipment & solutions to offer "Softwash Antibacterial treatments and Sanitising.
What many people don't realise is that Algae, Fungi, Mould, and Mildew are all types of Bacteria, many of which are found on Roofs, K Rendering, Path & driveways, these can also be found along with touch viruses on outdoor play equipment, Play areas, school playgrounds & sports areas.
Softwash as opposed to Jet washing delivers a gentle application of Antibacterial Biodegradable chemicals which are carefully mixed to correct proportions through our new on-board system.
The full process is finished with a Sanitiser for prolonged protection.
Softwashing can be used for many different applications to kill Bacteria & Sanitise for prolonged safety. These include: –
SCHOOL PLAY EQUIPMENT and PLAY AREAS – SPORTS AREAS – ROOFS – PATHS and DRIVEWAYS
K RENDERING – GRAFFITI – BUILDINGS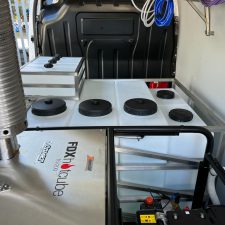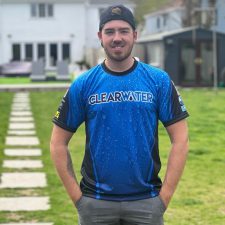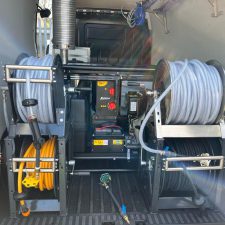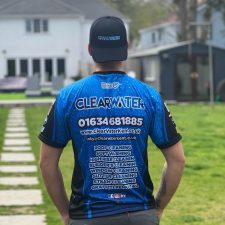 Our New Multi-purpose Softwash Vehicle with its New hot water system is fitted with all required solutions & equipment to operate on any required service, Softwashing, Graffiti, Driveways, High rise & window cleaning, Please view all the services we offer, should you wish to discuss or book an appointment for your project, please call our office, and speak to one of our helpful team members.
DOWNLOAD OUR NEW BROCHURE
All the services you could need in one place!
WHAT OUR CLIENTS ARE SAYING
Competitive quality services provided by our specialists
Fabulous Team
Amazing service by Clearwater Cleaning Services! I had to carry out an end of tenancy check and clean for my flat last week and can honestly say that the work they carried was both professional and fast. Both services were great, and the staff were on friendly and on time as I expected them!
The attention to detail by the cleaner was spot on and the really went the extra mile to make the place look spotless. The carried out all the necessary checks and also did an EICR at a super competitive rate. Would definitely recommend this service and use again. Best by far.
Clearwater Cleaning




Services Kent LTD.
Contact us now for a
FREE estimate.
Office Hours:
Monday – Friday
9am – 5pm
Contact us:
01634 681885
07554 444661
info@clearwaterkent.co.uk