Play areas, play equipment & sports parks
Are all places where hygiene can be a problem, dirty hands, feet & germs from shoes, airborne bacteria & personal hygiene can all play their part in infecting our play areas.
Over time our outside play areas can develop, mould , mildew, fungus and algae. All are in the top 10 Allergy irritants.
As an added problem, the ongoing pandemic of Covid 19 which has affected us all over the past 2 years, brings with it another contact virus issue.
Why not book your School's play area, Nursery, Pub play equipment, Community park or sports area a Softwash clean & Sanitise to help lower the risk of transmitting infectious diseases.
Our Softwash team are properly trained and use the specialised equipment needed to provide the correct administration of the product to reach the best results
Please send us an email or give us a call and speak to one of our helpful team members. They can arrange a site survey at your convenience.
Residential.
Commercial.
South East Coverage.
London and Kent areas.
Window cleaning and repairs.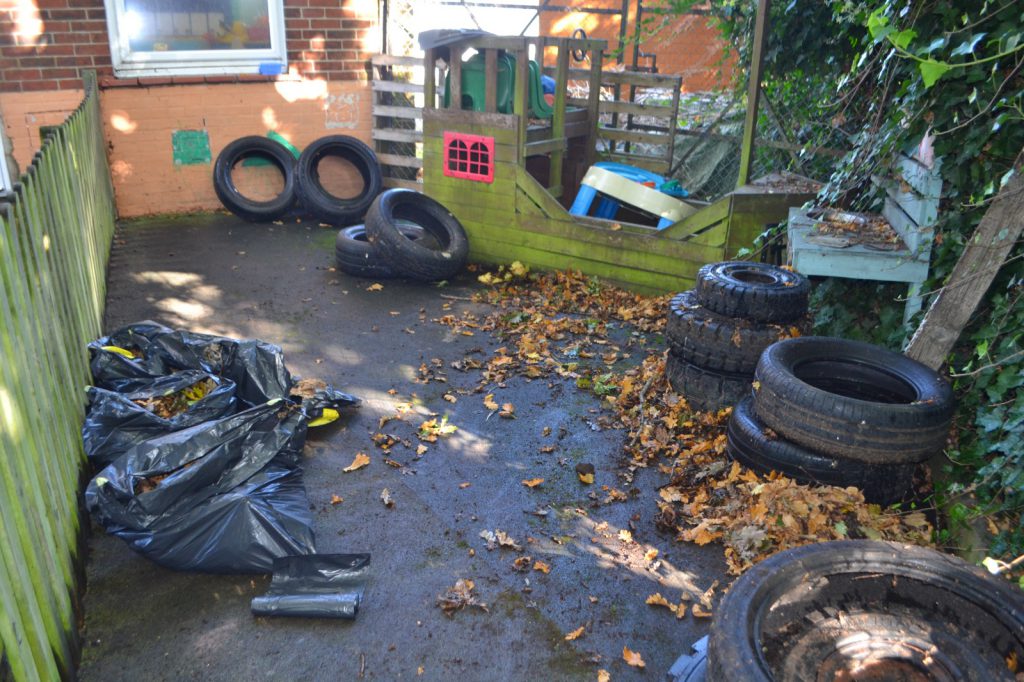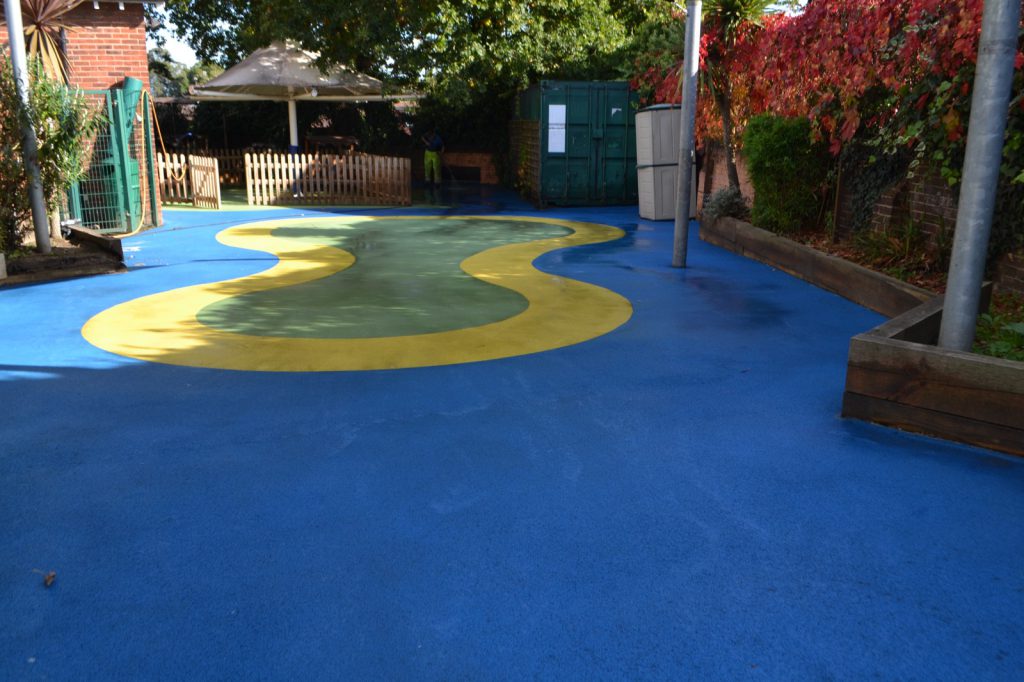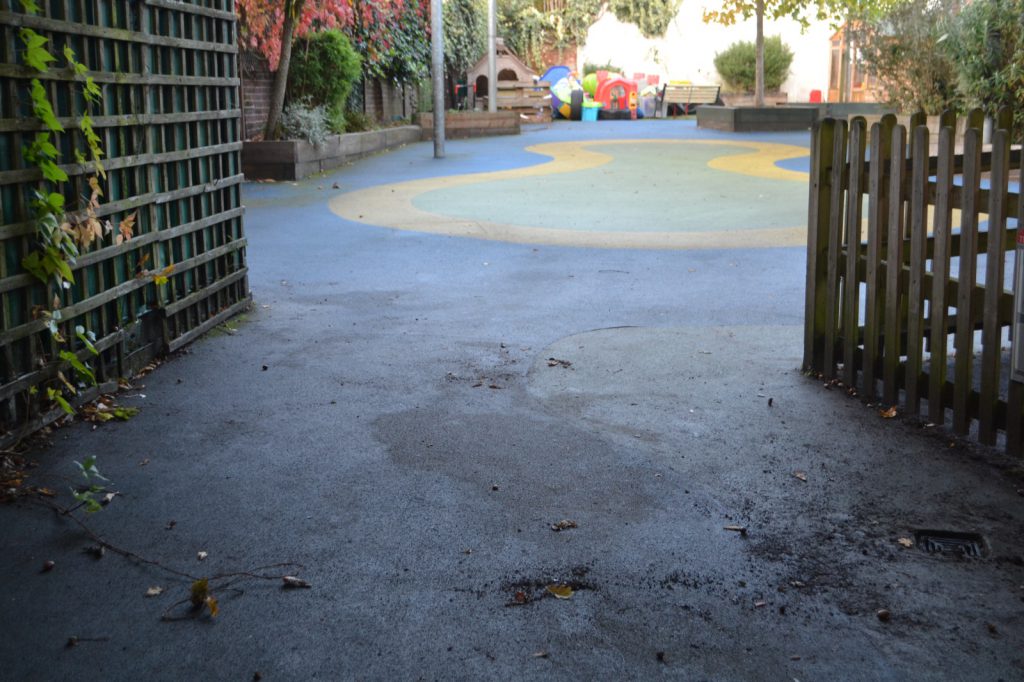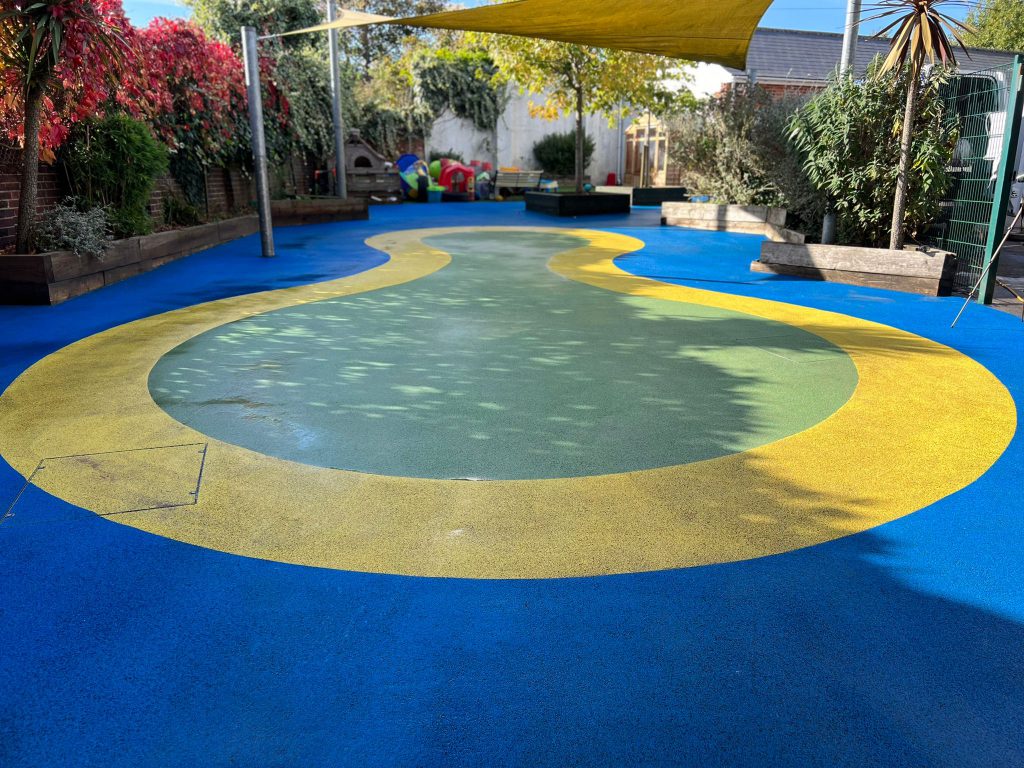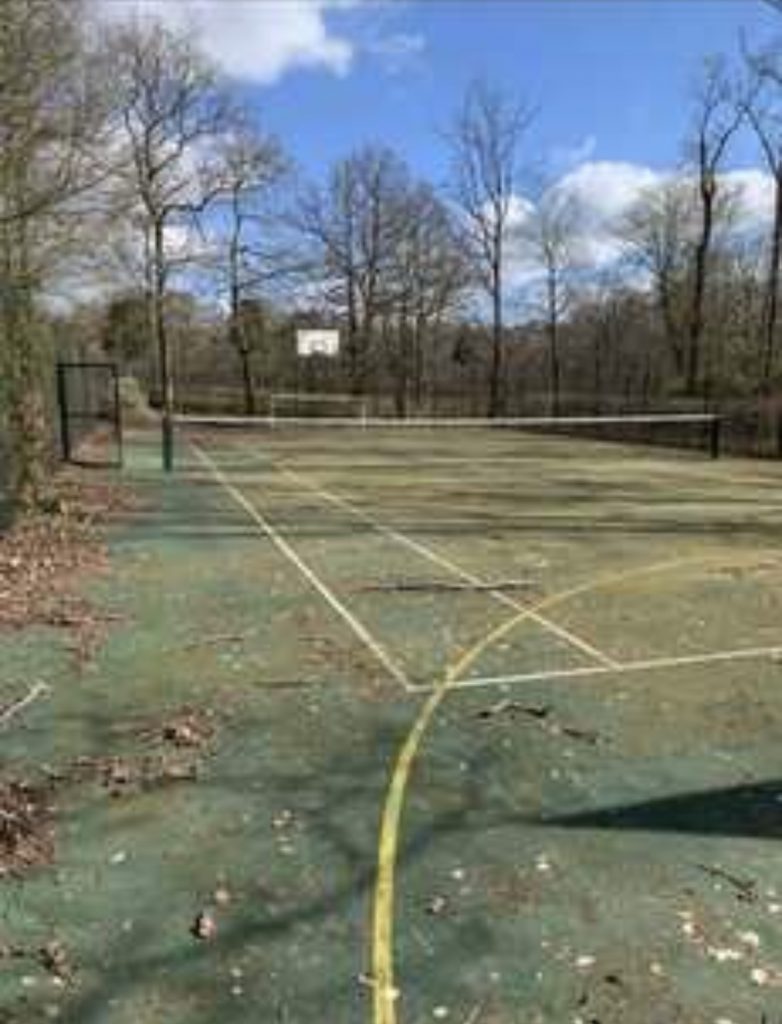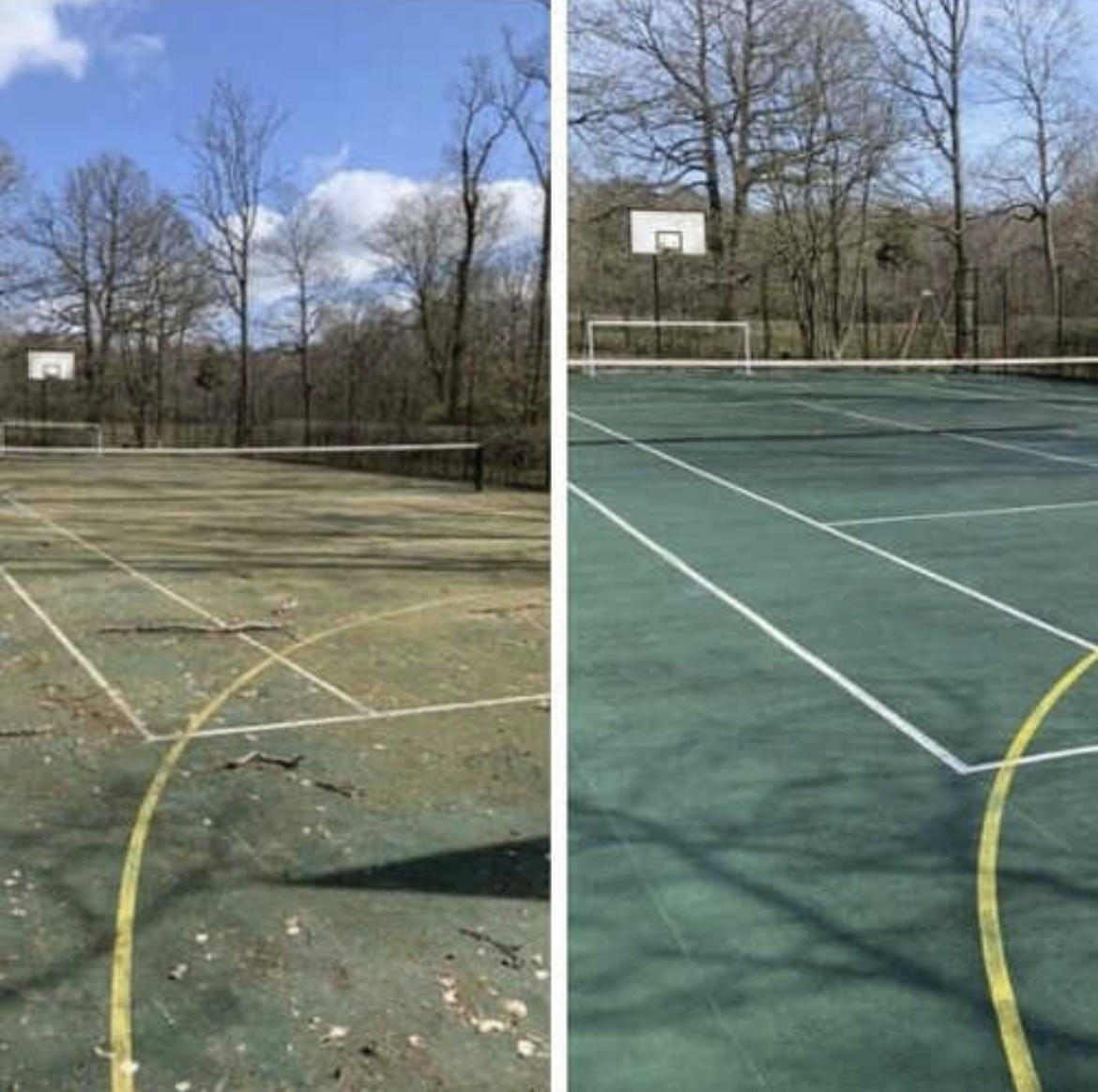 WANT TO HIRE OUR EXPERT CLEANING SERVICES?
Call now for a quote!