Another New Arrival
Due to the success of our Softwash treatment programme, we are pleased to announce our latest upgraded Specialised custom built Multi-Purpose Softwash vehicle Has arrived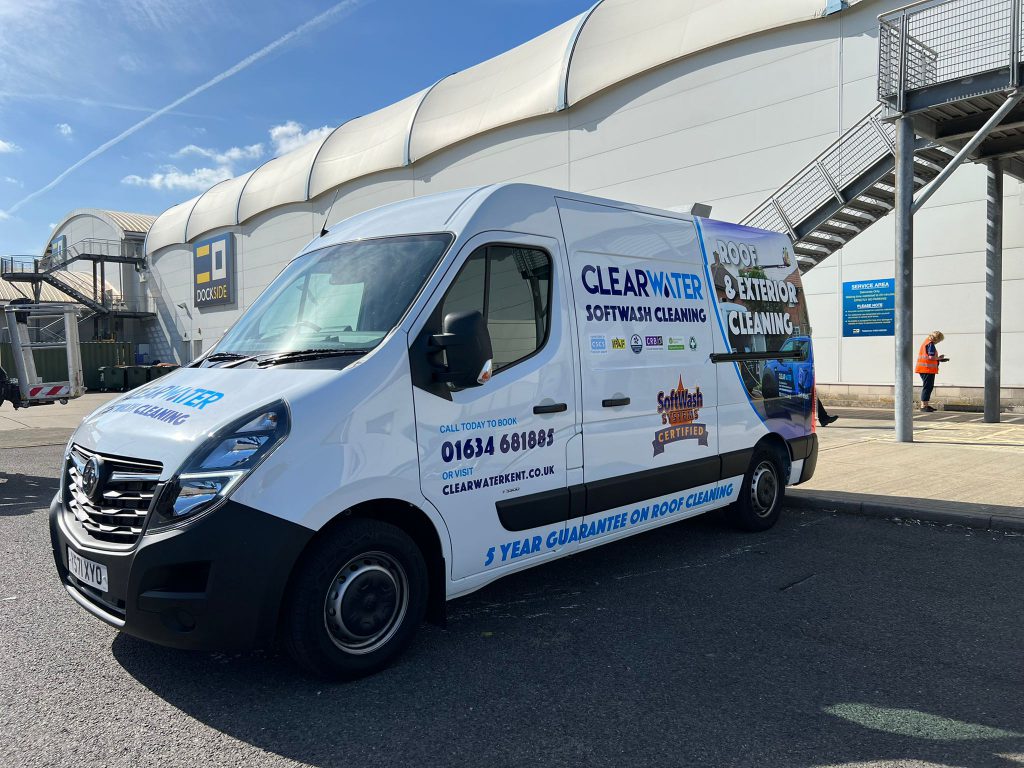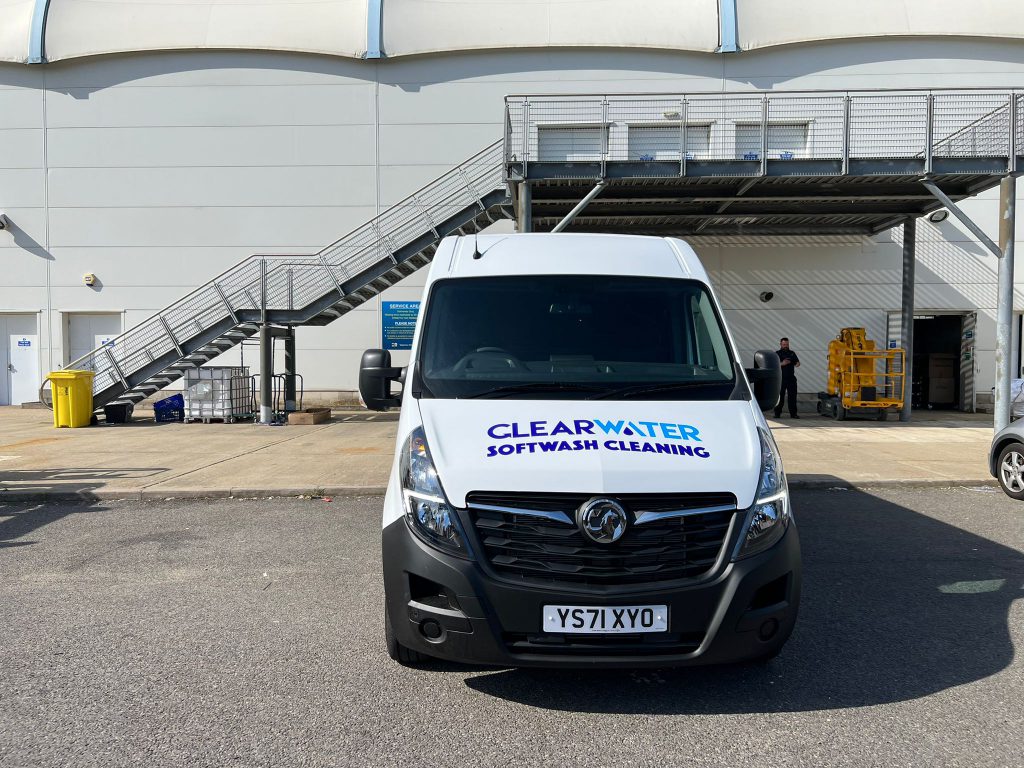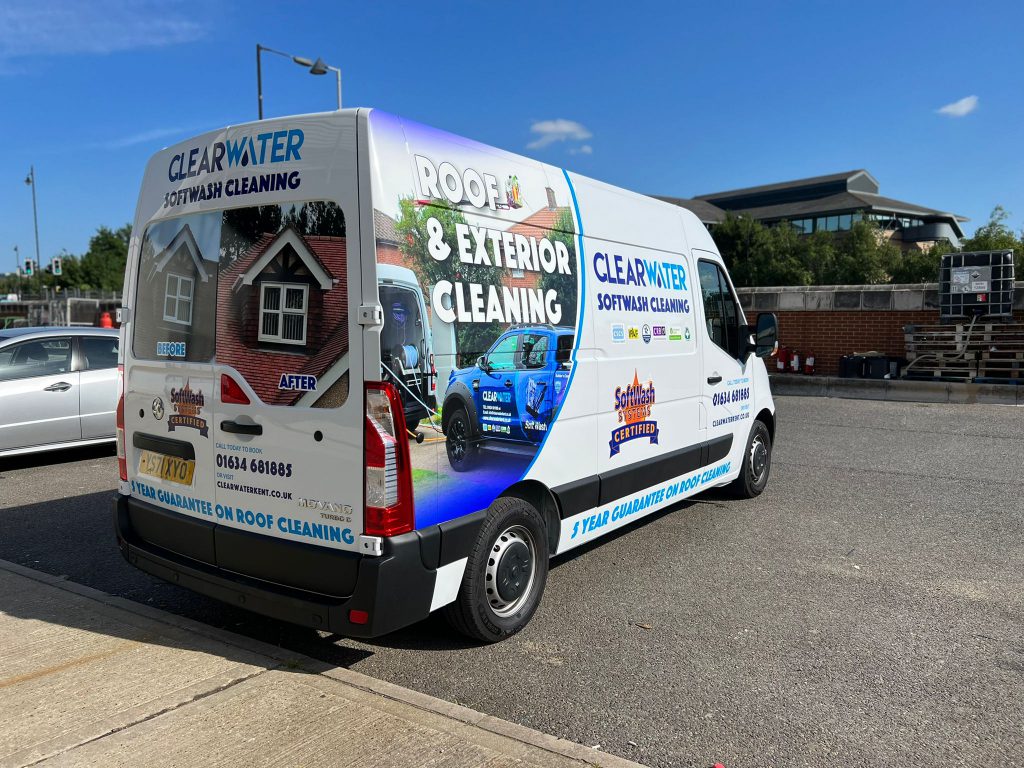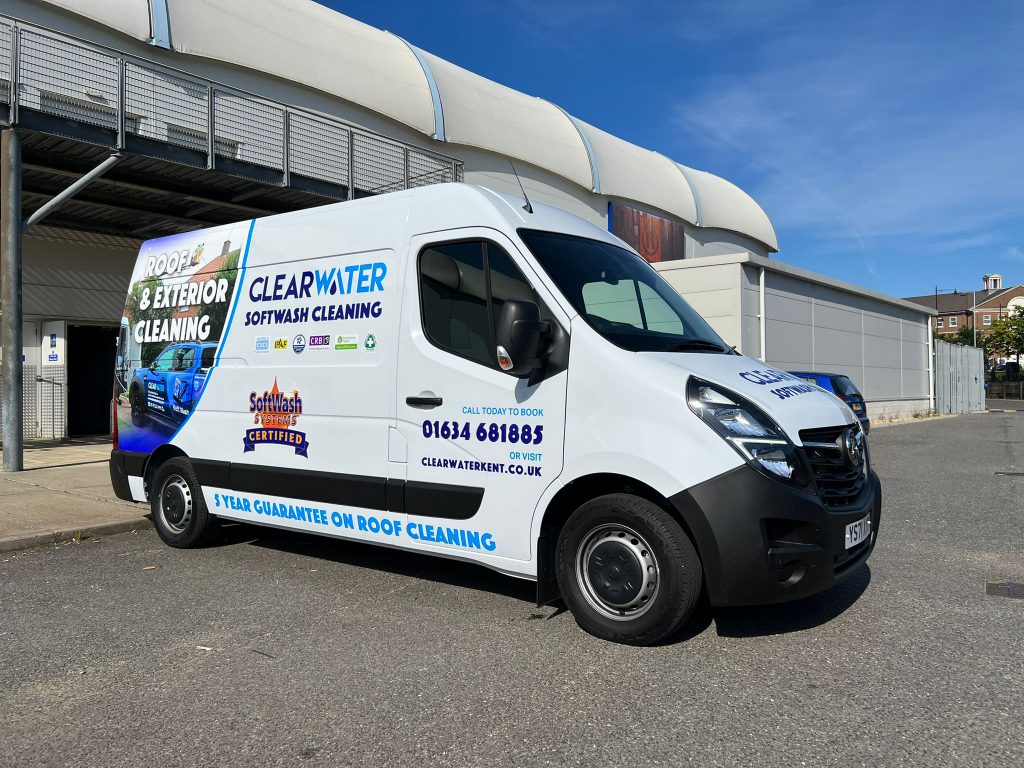 Congratulations to Clare for continuing to upgrade her training, to improve her knowledge and for the safety of her team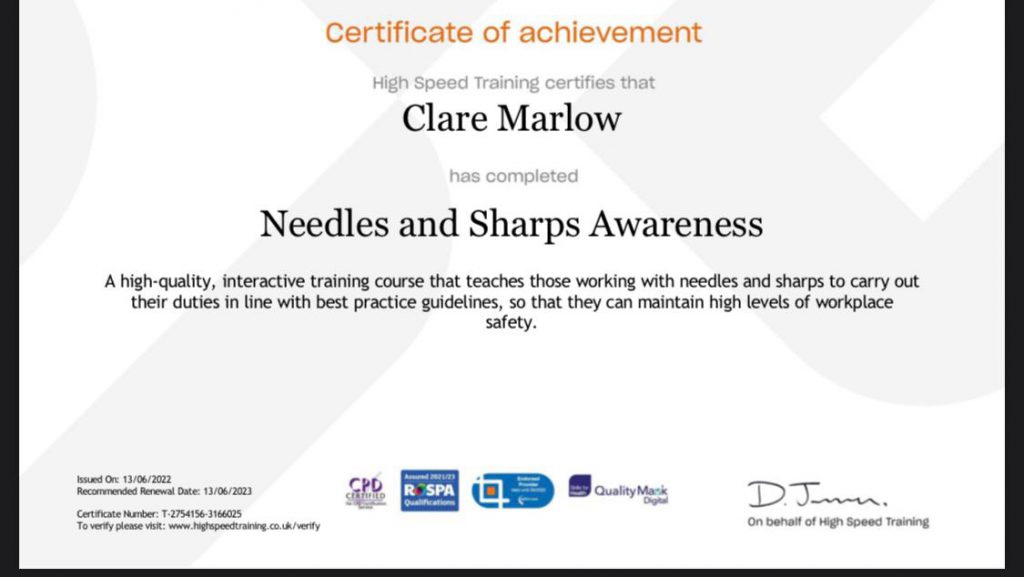 New Multi-Purpose Softwash Vehicle
It Has Arrived !! We have taken delivery of our Latest specialised, custom built & designed Antibacterial Softwash Vehicle. This Multi-Purpose system was designed in house to accommodate the many services we offer from one vehicle.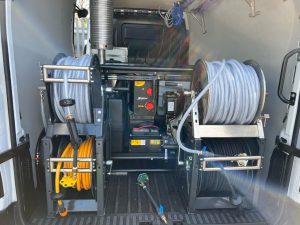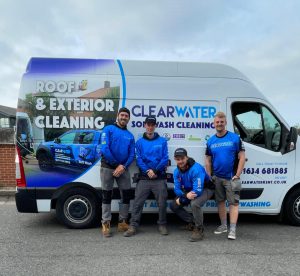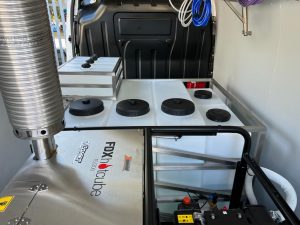 Our new Team kit has arrived.
Professionalism, is paramount to our company, It is our mission to provide the appropriate updated equipment to maintain a consistent level of professional service to our clients, we also believe that this is important on how our softwash teams & company personnel present themselves as company representatives.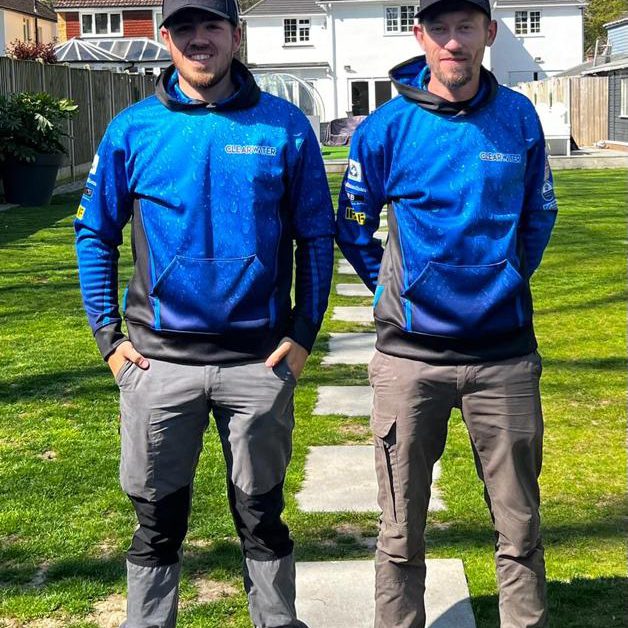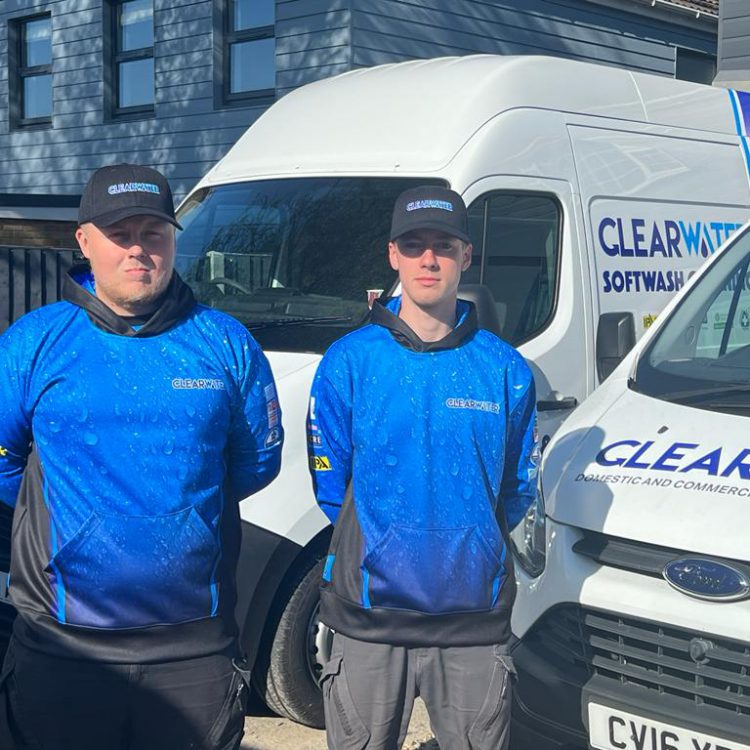 GUTTER SUCKER
As we continue to upgrade the services we offer to our clients,
we have purchased new Gutter Suckers to add to our new multi-purpose Softwash vehicles