Deep cleaning is the process that we undertake to get your school back to looking its best and most welcoming.
Intense cleaning of all walls, cupboard tops, doors, window frames
• A steam clean on the carpets to get rid of hidden trapped dirt.
• Machine scrub all of the hard floors to get rid of any dirt that may be lingering
• Dust all of the walls across the entire school to remove any dust, cobwebs or dirt.
• Polish all doors and clean the internal glass
• Clean all of the chairs, stalls, tables and desks in every classroom including the legs.
• Kitchen Deep Cleaning.
• Sanitise all bathrooms.
At Clearwater Cleaning Services Kent LTD, we know that no two schools are the same, we work with you to find a convenient date for us to come and clean. Some schools prefer an annual summer holiday deep clean, while others would rather four deep cleans a year. In addition we also offer deep cleaning of your school kitchens. If you are providing food for your pupils on a daily basis with no time to regulate your kitchens cleanliness; grease and dirt will slowly begin to build up. Here at Clearwater we pride ourselves on being able to provide an excellent cleaning service for schools and colleges. We clean everything from floors, canteens, large ovens, dishwashers and cookers/ovens. All of our staff are highly trained, fully insured.
Please send us an email or give us a call and speak to one of our helpful team members. They can arrange a site survey at your convenience.
Residential.
Commercial.
South East Coverage.
London and Kent areas.
Deep cleaning.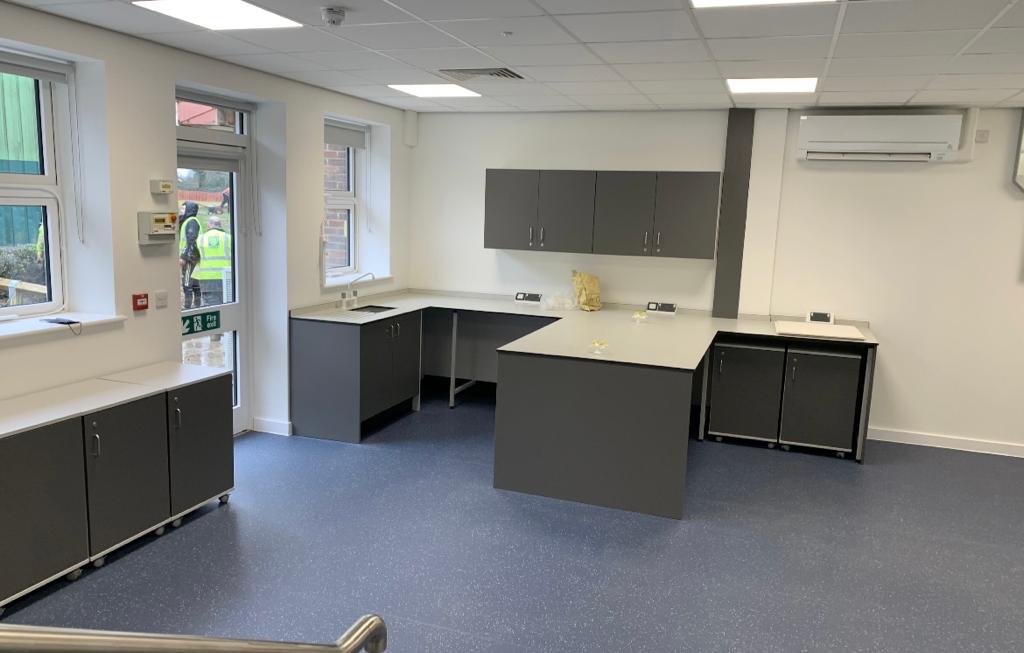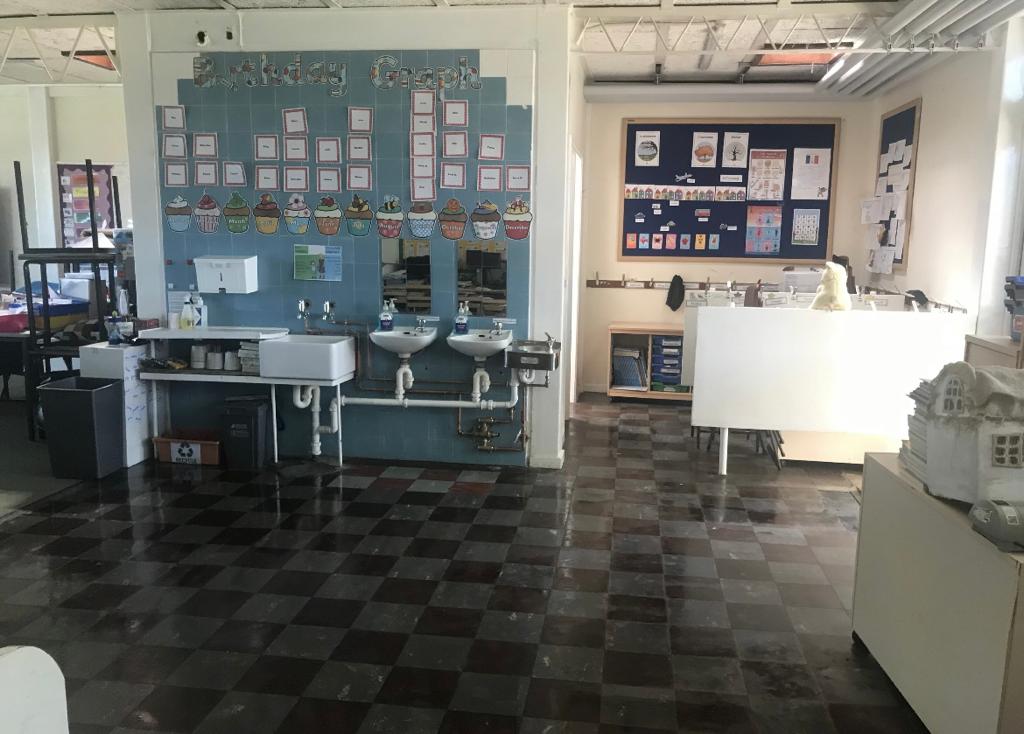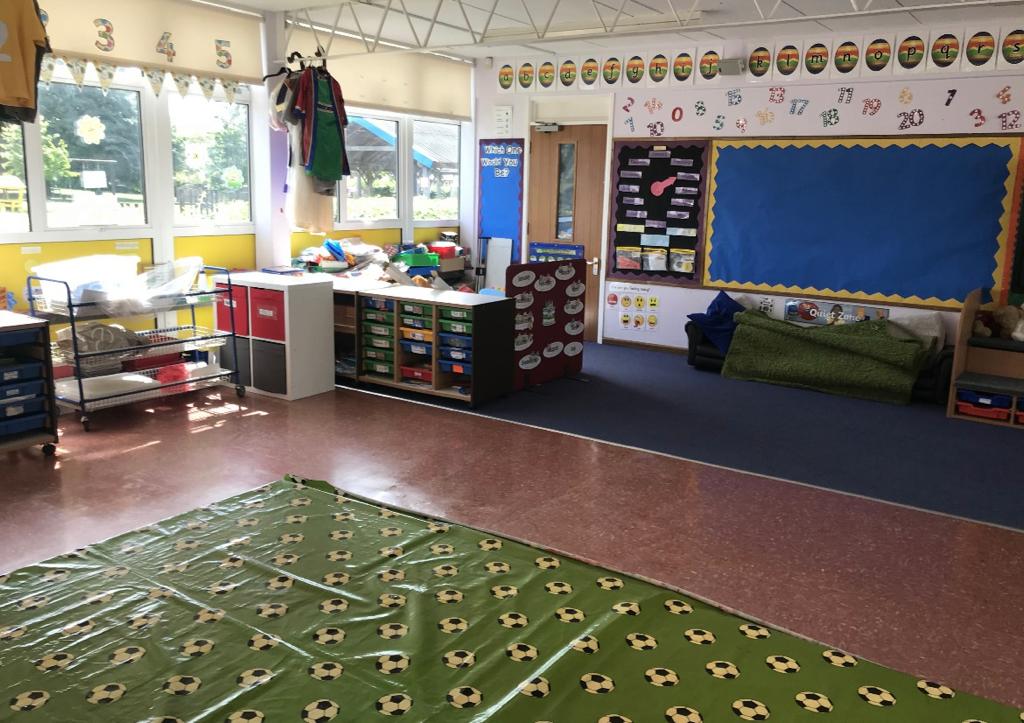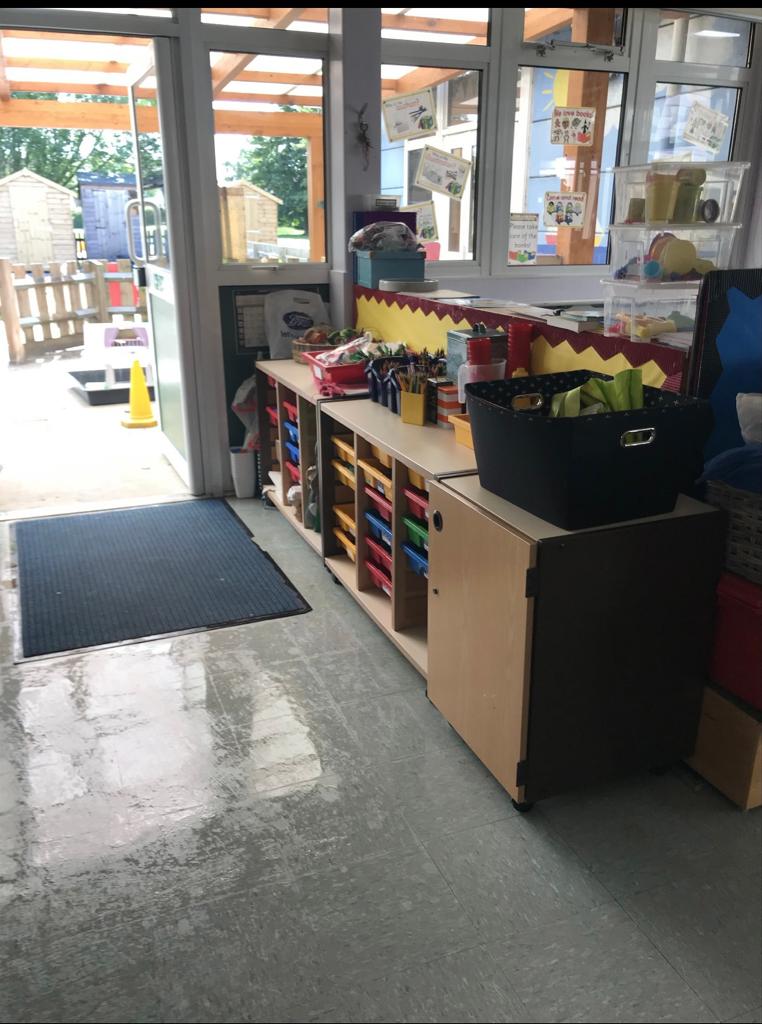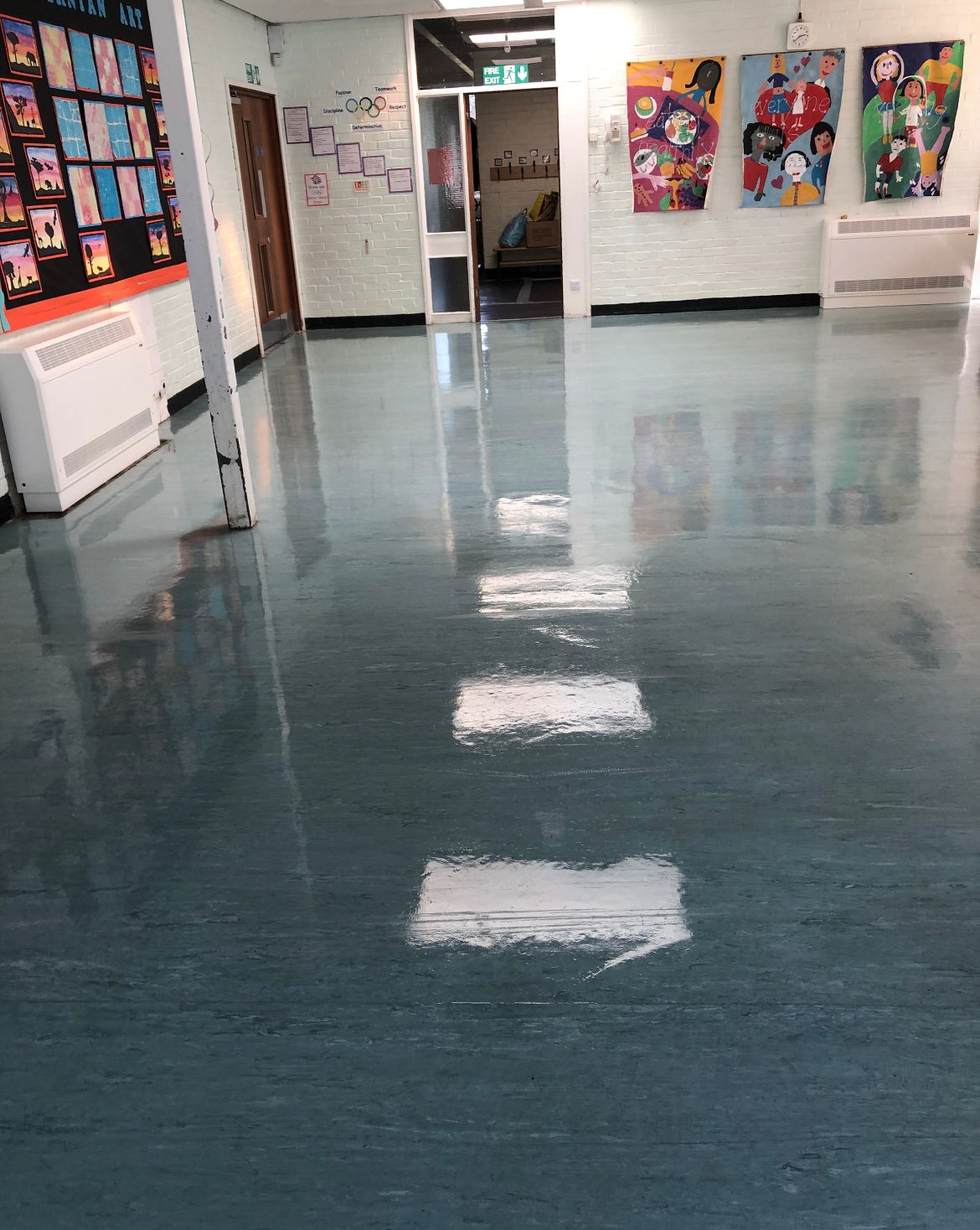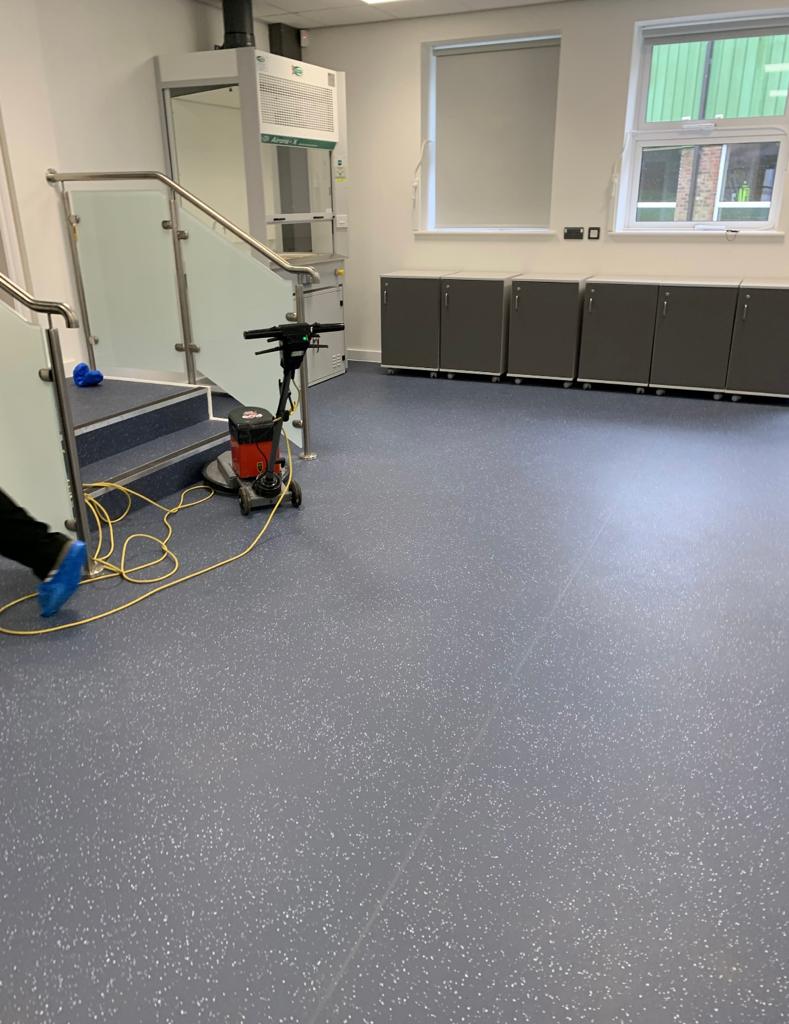 WANT TO HIRE OUR EXPERT CLEANING SERVICES?
Call now for a quote!