While most of our bar, pub and restaurant cleaning takes place out of hours or overnight, we can tailor our services to your individual requirement and circumstances. Back of house restaurant
cleaning services include:
• Deep clean of Kitchen
• Sanitisation of all surfaces, For Example : Cutting boards & food preparation tables/areas
• Equipment cleaning
• Sweeping/ Hoovering and mopping all flooring
• Cleaning of walk-in refrigerators
• Cleaning hood filters
• Cleaning all toilet and washroom facilities Front of house restaurant cleaning services include:
• Facades, canopy and window cleaning.
• Entrance areas and foyers.
• Cleaning of the bar.
• Floor cleaning, mopping, sweeping, refinishing and polishing.
• Stripping and waxing floors using floor buffer.
• Exterior jet washing and patio cleaning- If Requested.
• Cleaning tables/chairs and surfaces.
• Spot cleaning.
• Cleaning bathrooms, sinks, toilets and urinals.
Please send us an email or give us a call and speak to one of our helpful team members. They can arrange a site survey at your convenience.
Residential.
Commercial.
South East Coverage.
London and Kent areas.
Out of hours cleaning.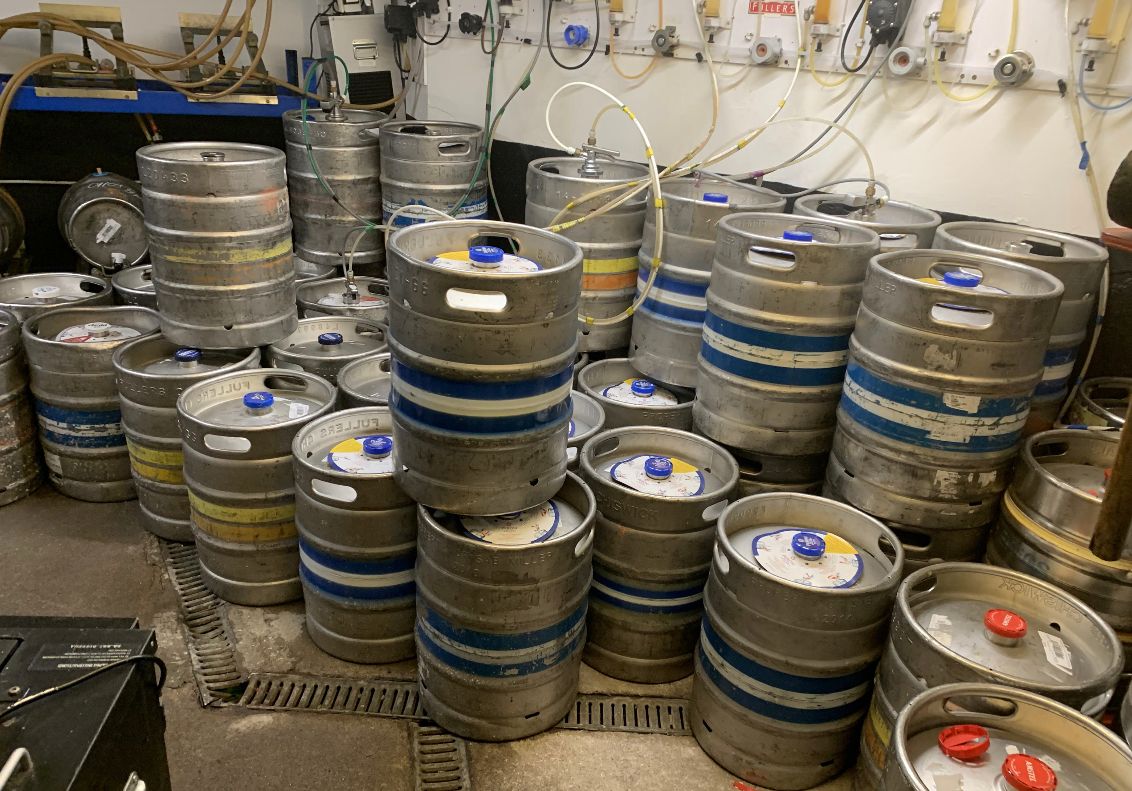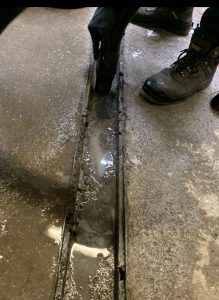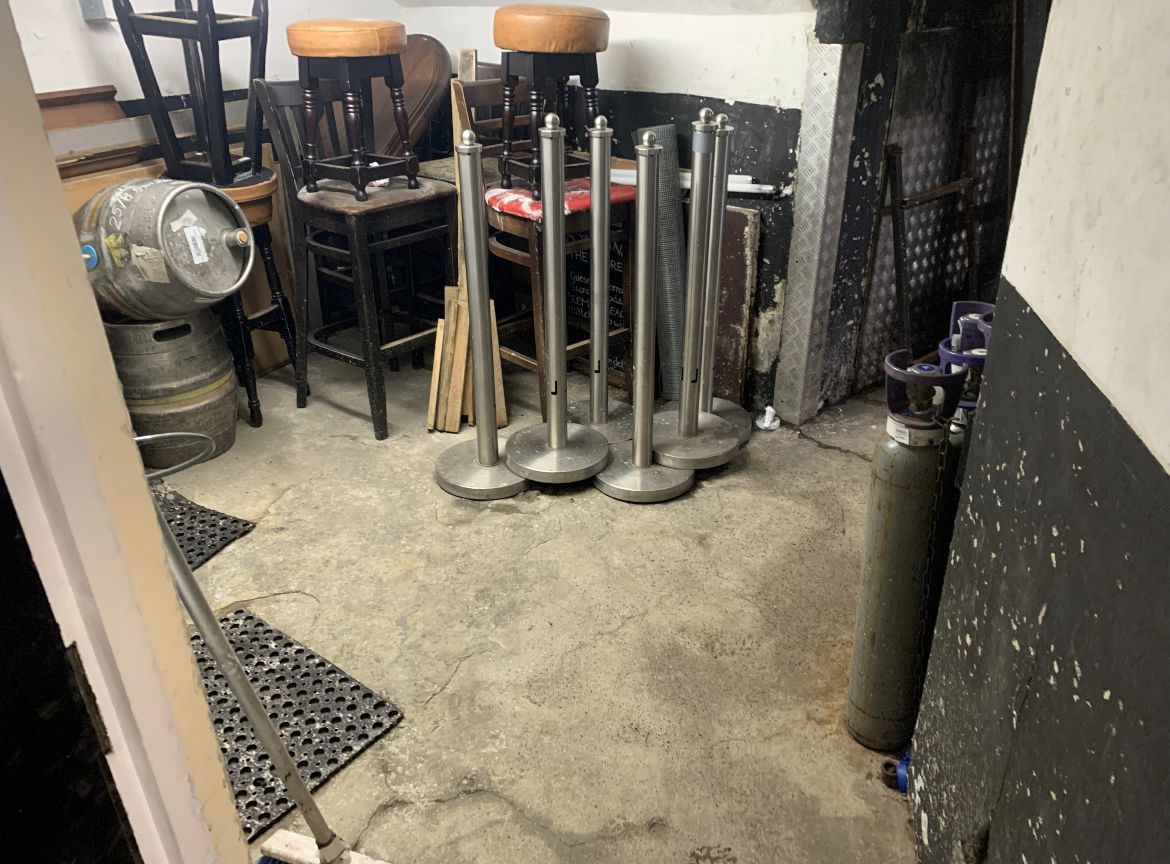 WANT TO HIRE OUR EXPERT CLEANING SERVICES?
Call now for a quote!